Who is the Romanian with USD 800 mln in a secret Swiss account?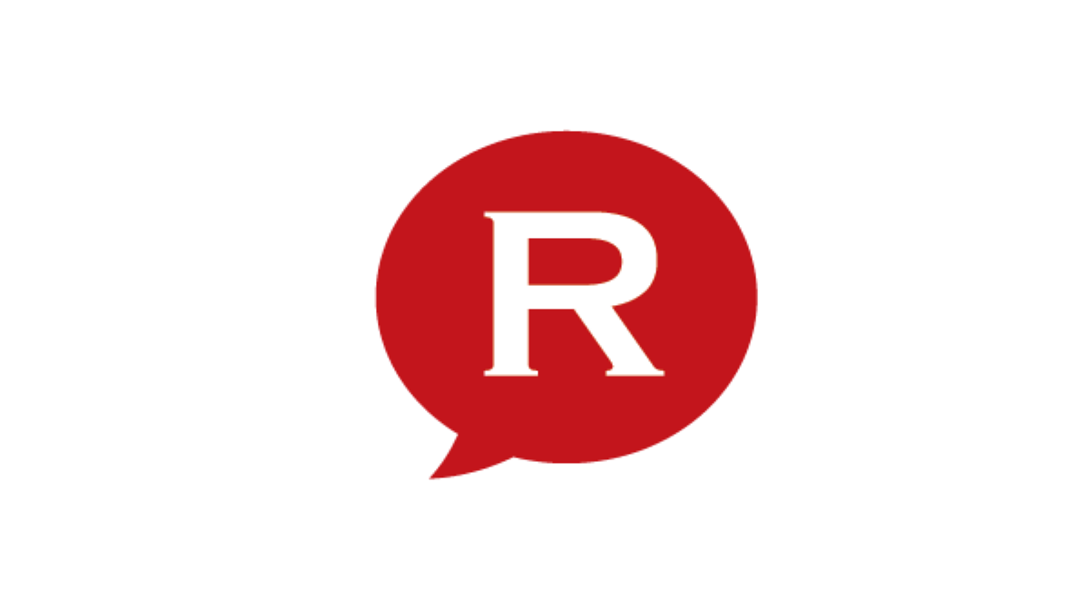 Marcel Adams, a 94-year old Canadian real estate tycoon, is the Romanian who had USD 800 million in an account at the Swiss branch of HSBC, according to Canadian CBC News.
Swiss Leaks on tax dodging: Over 200 HSBC clients connected to Romania, the largest account was USD 800 mln
Romanian-born Adams is one of the richest real estate investors in Quebec, Canada, with an estimated fortune of USD 1.3 billion, according to Forbes. His company, Iberville Developments, owns more than 100 properties including shopping centers, offices, industrial properties and residences.
He was born in 1920, in Piatra Neamt, a city in Northern Romania, in a Jewish family. He survived the Holocaust and emigrated to Canada after World War II. His last name was "Abramovici", but he changed it to Adams. His son Sylvain Adams currently runs the family business, which has no connection to Romania.
According to the recently released Swiss Leaks files, Marcel and Sylvain Adams opened several accounts at HSBC in Geneva, in 2004. Sylvan Adams said his Swiss bank accounts had been declared to tax authorities since the very beginning, according to CBC News.
The Swiss Leaks files show how global banking giant HSBC helped some of the world's richest people dodge taxes and hide their money in secret bank accounts in Switzerland and other tax havens. Among the group's clients were arms dealers, dictators, traffickers, as well as politicians and celebrities.
A total of 219 of the over 100,000 HSBC clients whose account details were leaked had ties to Romania. The largest account linked to Romania was USD 800 million.
However, only 11 of them (5%) have Romanian passports or nationality, according to data published by the International Consortium of Investigative Journalists (ICIJ). These were mainly Romanian politicians and businessmen.
Among these were Romanian businessmen Vladimir Cohn, Jean Valvis and Sorin Creteanu, as well as Ionut Costea, former state secretary in the Finance Ministry and former president of Romania's Eximbank, according to RISE Project, a local investigative journalism site. Romanian politician Viorel Hrebenciuc, who is currently under arrest in a corruption case, also had an account at HSBC.
editor@romania-insider.com
(Photo source: Universite de Sherbrooke)
Normal