Vitruvian Partners may buy 25% stake in Romanian group BitDefender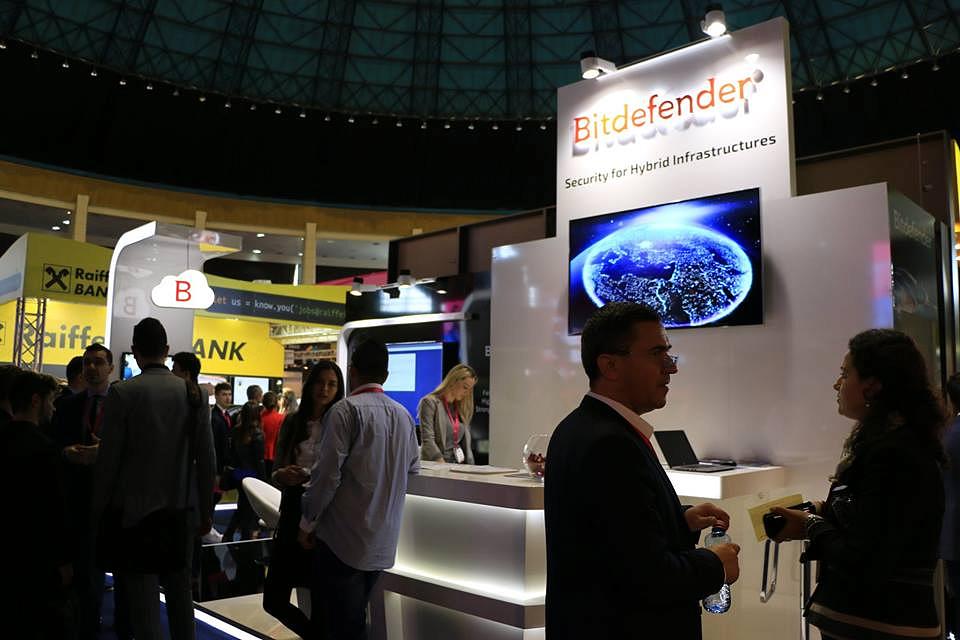 European investment fund Vitruvian Partners has entered exclusive negotiations with Axxes Capital for purchasing a 25% stake in Romanian cyber security group Bitdefender, which is controlled by the Talpes family, reports local Ziarul Financiar.
Vitruvian Partners has about a month to decide whether it move on with this deal or not, according to sources familiar with the negotiations.
Axxes Capital, which holds a 40% stake in BitDefender has hired Deutsche Bank's London division to manage selling a 25% stake in the antivirus producer. The process started this summer and two investors qualified to the final round of negotiations, namely US fund General Atlantic and Vitruvian Partners.
Bitdefender moves HQ to CA Immo's Orhideea Towers in Bucharest
Normal