Uber launches private jet service in Romania with flights from Bucharest to the seaside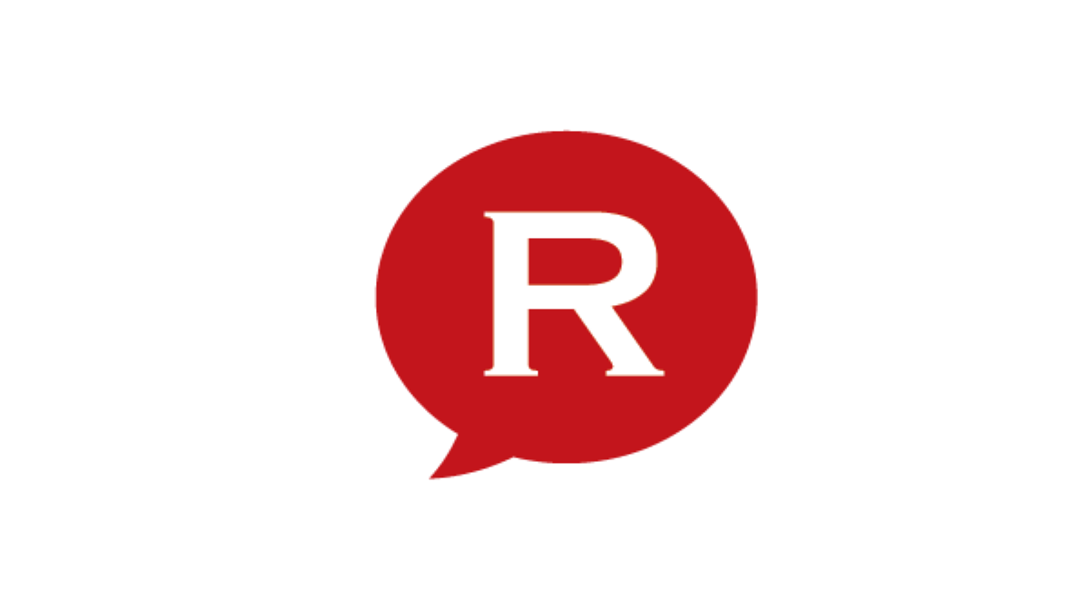 Romanians who plan to spend the Pentecost mini-break at the seaside can now make their vacation even more special, as the popular taxi service Uber has decided to bring its UberJET private airline service to Romania.
Uber users will have the chance to go from Bucharest to the seaside by plane, on Saturday, June 18. They will fly in Diamond DA 42 next-generation planes provided by local private airline Regional Air Services.
A flight will cost RON 500 (some EUR 110) per person. However, new users can win a free ride if they make an Uber account until June 17, 12:00, with the UberJET25 code. The winner will be selected on June 17, by draw.
The planes will leave from the Baneasa airport in Bucharest and will arrive about one hour later at the Tuzla Airport in Constanta.
Those who want to fly to the seaside this weekend will have to open the Uber app on Saturday, June 18, between 09:00 and 10:00. Then, they will just have to select the UberJET option and make an order. An Uber driver will take them to the Baneasa airport, depending on the number of seats available. Also, due to weight limitations, the users can't take luggage weighing more than 2 kg per person.
The UberJET planes will depart from Bucharest between 10:30 and 12:00. The ride to Baneasa airport and the transfer from Tuzla airport to Mamaia will be included in the flight tariff.
Uber launched its basic car ride service UberX in Romania's capital Bucharest in early-2015, and is now offering two other services - UberSELECT, and Uber Child Seat.
Regional Air Services was established in 1998 and was one of the first private operators in Romania's aviation. The company also runs the first privately owned airport in Romania, the Tuzla airport near Constanta.
Summer gets hot in Romania on Pentecost mini-break
Irina Popescu, irina.popescu@romania-insider.com
Normal