Travel Planner: Eternal Flame in Andreiasu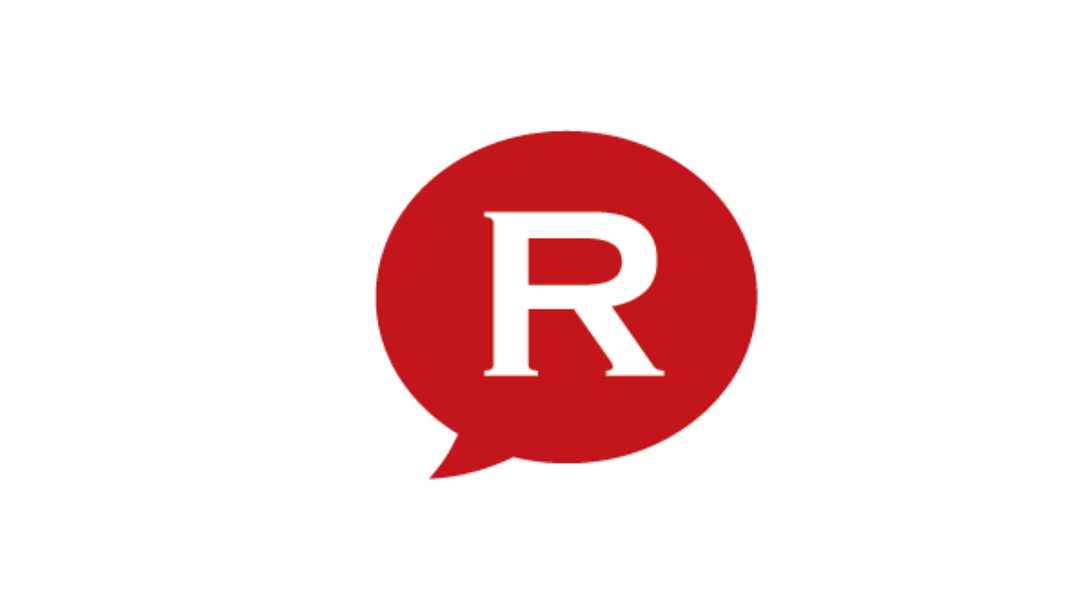 While 'the eternal flame in Andreiasu' is the generic name, there's more than one flame burning in Vrancea county, where Andreiasu mountain locality is located.
It all starts with gaseous hydrocarbons emissions – some of which have the so-called 'spontaneous combustion'. Which means the gas will turn to flames once it reaches the air, but they can also be ignited.
Flames are colored in yellow, red and even blue. Yes, they'll make great pictures. Flames can reach from 20 centimeters to one meter high. The number of burning flames is not the same throughout the year.
Andreiasu is not the only place in Romania where such phenomena happen – but it is the the biggest such area – it lays over 400 sqm. The natural gas debit is also high- 50 tonnes of gas a year.
Unfortunately, as with many other places in Romania, it is not promoted so much as a tourist destination. Very few people know about this unique phenomenon and about that area, which is easily reachable.
The area was included in a natural reservation which lays over 12 hectares of land.
A similar phenomenon can be seen in Turkey, on mount Olimpos (yes, not Greece, but Turkey). Something similar can also be found in Australia, US and some parts of Asia.
How to get to Andreiasu:
From Bucharest to Focsani on E85 road (two lanes, good driving) – it will take two hours and a half to get there. From Focsani, there are 37 kilometers left to your destination; you take the road to Odobesti and then to Andreiasu de Jos.
-->

Normal

-->