Romania's Transgaz starts work on BRUA gas compressor stations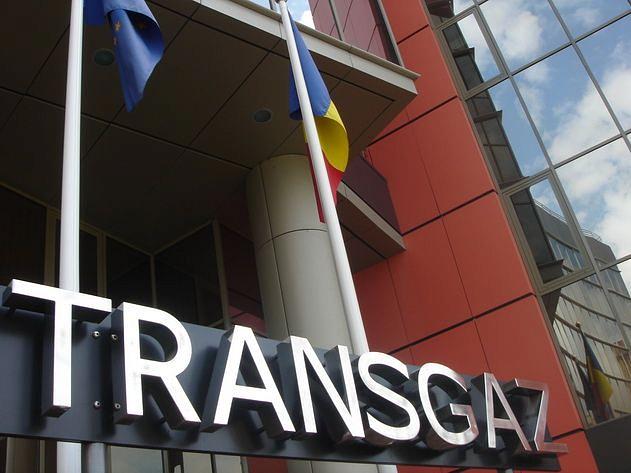 Romanian state-owned gas transporter Transgaz has started working on three gas compressor stations that are part of the first phase of the gas pipeline to connect Bulgaria, Romania, Hungary and Austria, also known as BRUA.
Each station will have two gas compressor units and will be able to provide two-way gas flow. A consortium of Romanian companies led by INSPET Ploiesti, is the contractor for this project, which has a value of RON 288.7 million (EUR 62 million), VAT not included. The European Union covered 50% of the design costs for the three stations, namely EUR 1.5 million.
The first phase of the BRUA project also includes the construction of a 479-kilometer pipeline. The total costs of this phase amount to EUR 478.6 million, 40% of which (EUR 179.3 million) come from the European Union.
At the end of this phase, Romania will be connected to both Hungary and Bulgaria.
Romania starts BRUA pipeline project with fined contractor
Normal