Romanian industrial group wants new factory in Central Europe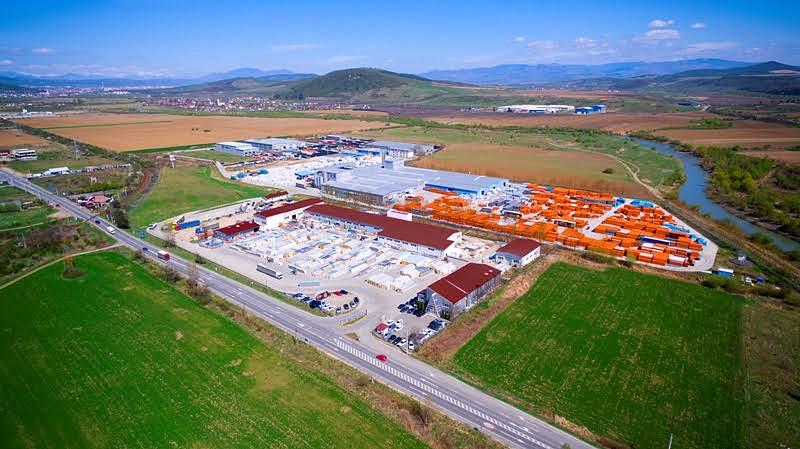 Romanian investor Dorel Goia, the controlling shareholder of local building materials producer Teraplast Bistrita, wants to open new factories in the Central European region.
Last year, the group opened a thermal insulation panels factory in Serbia.
"We are looking at the countries in the region for new factories. We would prefer to open one in Poland because it's a big country that has created an important business school," Dorel Goia said, cited by local Ziarul Financiar.
Polish investors have been very active in Romania in recent years but few Romanian investors have expanded to Poland so far. Last year, the trade between Poland and Romania reached EUR 5 billion, but Poland's exports to Romania are double compared to the imports.
Teraplast has some 700 employees in Romania and another 50 in Serbia.
Normal