Romanian state airline Tarom orders five new planes from Boeing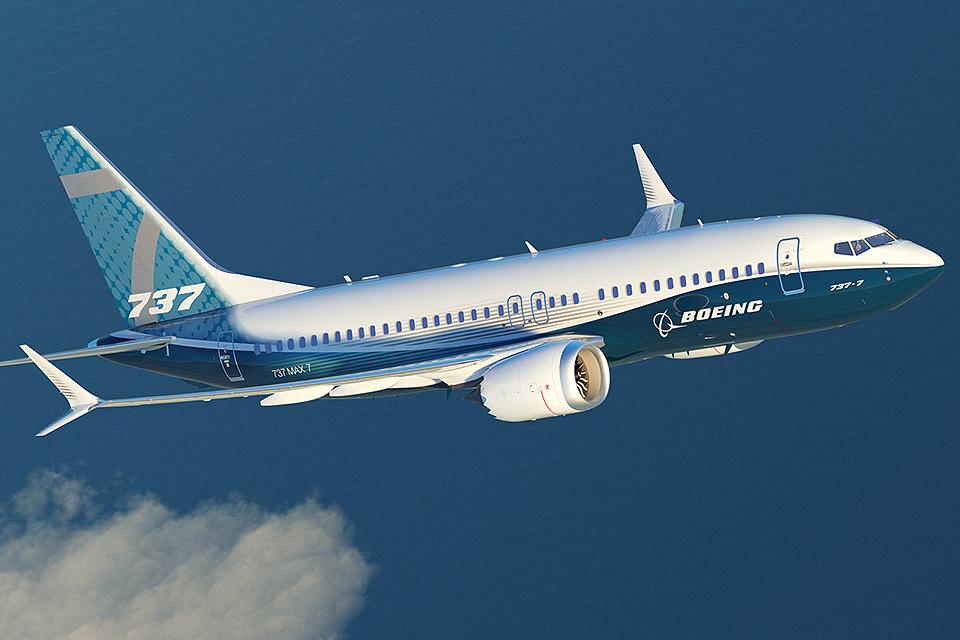 Romanian state airline Tarom signed an order for five Boeing 737 MAX 8 airplanes, the US aircraft manufacturer announced on Monday, July 16. The value of this order amounts to USD 586 million, at current prices, according to Boeing. The new planes will be delivered in five years.
"This is an exciting time for Tarom as we upgrade our fleet and build strong partnerships that will benefit all of our passengers," said Wolff Werner-Wilhelm, Tarom CEO. "The 737 MAX will provide our customers with exceptional performance, reliability and efficiency, with an extended range that will enable us to better serve our current routes and open new markets. This new acquisition represents a true statement of change for Tarom," he added.
The deal, which was announced during the Farnborough Airshow in the UK, also includes support from Boeing Global Services on Tarom's current and new airplanes.
"We are delighted that Tarom is joining the 737 MAX family as they grow their fleet and expand their network," said Ihssane Mounir, senior vice president of Commercial Sales & Marketing for Boeing. The 737 MAX is the fastest-selling airplane in Boeing history with more than 4,600 orders from 100 customers worldwide.
Tarom also signed an operational leasing contract for two Boeing 737-800 NG airplanes, which it started using in June this year.
Romanian airline Tarom will order five more Boeing aircraft for its fleet
Romanian airline Tarom to launch flights to Odesa, Tbilisi, Baku and Erevan
Normal