Northern Romania: Single ticket for museums in Maramureș to be introduced this spring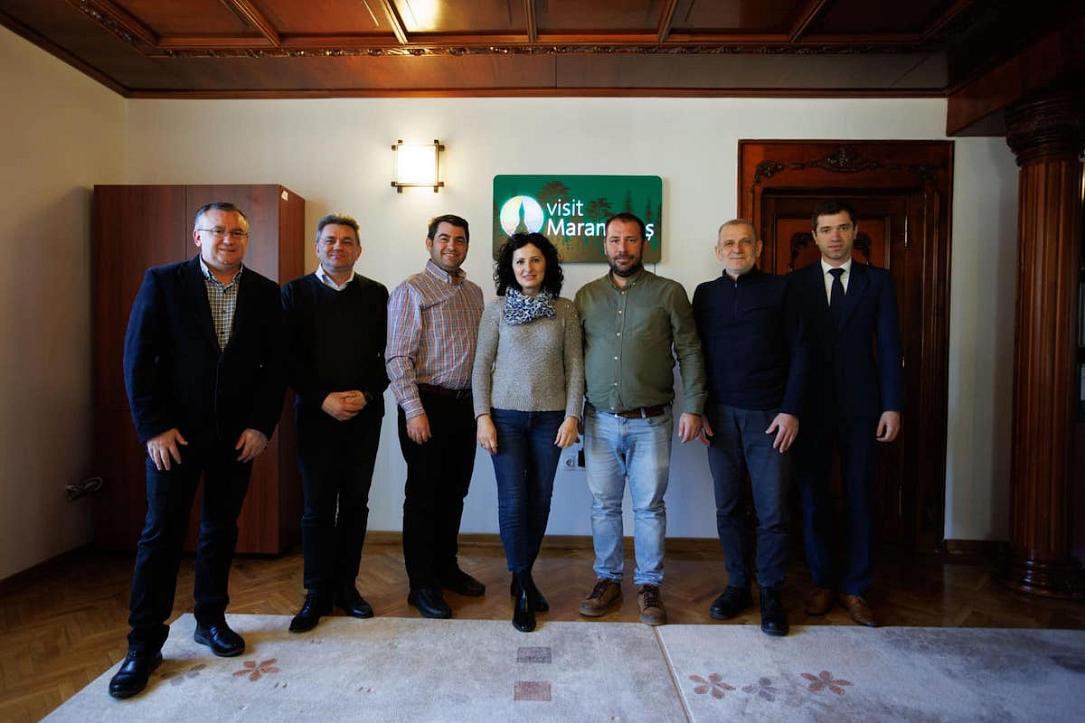 Tourists visiting the Maramureș region in northern Romania will be able to visit several museums with a single ticket starting in May. According to the Maramureș County Council, the special pass will be available for all the museums under its management.
A partnership agreement was signed between the Maramureș Destination Management Organization and the museums subordinated to the county administration, through which the Visit Maramureș Pass project will be implemented. The list includes the "Baia Mare Artistic Center" County Museum of Art, the "Victor Gorduza" Mineralogy Museum in Baia Mare, the Museum of Astronomical Sciences in Baia Mare, the Maramureș County Museum of Ethnography and Folk Art, and the Maramureș County Museum of History and Archeology.
The project provides for the introduction of a single ticket for visiting the partner museums, which will be available for purchase starting in May 2023, Agerpres reported. It will be valid five days after activation, more precisely from the first visit using the new pass.
"By implementing the single ticket, we want to increase both the visibility of museums and the number of visitors. We also come to the support of tourists who want to visit our museums, who will no longer have to buy tickets from each museum separately," said Ionel Bogdan, the president of the Maramureș County Council, quoted in the press release.
The special pass will cost between RON 5 and RON 25, namely RON 5 for preschoolers, pupils, and students, RON 15 for pensioners, and RON 25 for adults. It will be available for purchase at each partner museum or online at Visitmaramures.ro.
irina.marica@romania-insider.com
(Photo source: Facebook/Consiliul Judetean Maramures)
Normal