Romania's Simona Halep tops 2018 WTA prize money ranking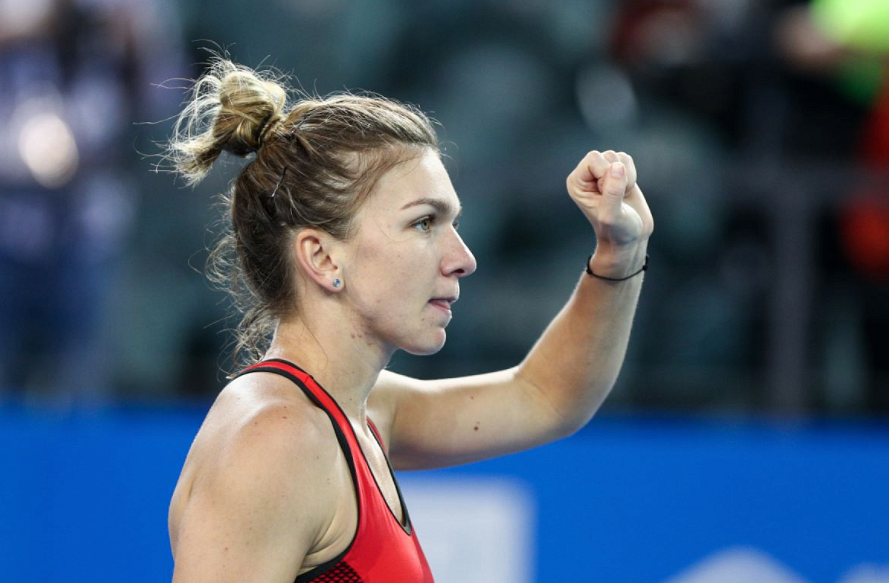 Romanian tennis ace Simona Halep, who ends the second consecutive year as World No.1, is the player with the highest earnings in 2018 in the WTA circuit, namely USD 7.4 million, local Agerpres reported.
Australian Open champion Caroline Wozniacki ranks second with USD 6.65 million, followed by Japanese Naomi Osaka, the winner of this year's US Open, with USD 6.39 million. The top five is completed by Ukrainian Elina Svitolina – USD 5.73 million and Germany's Angelique Kerber – USD 5.68 million.
Simona Halep won her first Grand Slam title this year, at Roland Garros, as well as the Shenzhen and Montreal tournaments. She also played the Australian Open, Rome and Cincinnati finals. She was also named WTA player of the year.
Unfortunately, she couldn't compete at this year's WTA Finals in Singapore due to a back injury that has kept her off the court at the last tournaments this year.
Irina Marica, [email protected]
Normal