Romania's pensioners could be exempt from the 16% income tax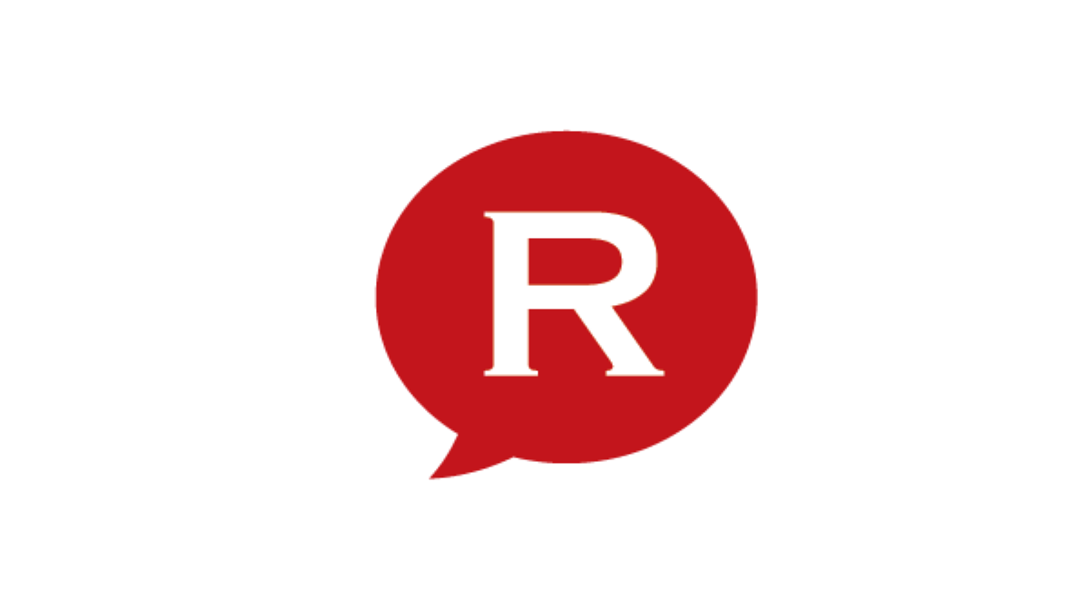 The Senate adopted yesterday two bills providing tax cuts for pensioners.
The first bill removes the income tax of 16% for the pensions above RON 1,050 (EUR 236). Currently, all the pensions above this amount are taxed with a 16% quota, but those with pensions below this threshold don't pay the income tax. The new bill will extend this facility to all pensioners.
However, the law will pass only if it gets the approval of the Chamber of Deputies too.
National Liberal MP Mariana Campeanu criticized the measure. She argued that people with low pensions are already exempt from paying this tax.
"For who are we applying this new tax exemption?" she asked.
The second bill provides that pensioners will not pay anymore the social contribution to the healthcare system. According to the latest data, 2.3 million pensioners were paying the health contribution. The new bill provides that the contribution will be covered by the state budget.
The bill will enter into force only if it also gets the approval of the Chamber of Deputies.
editor@romania-insider.com
Normal