Romania's high-power laser is assembled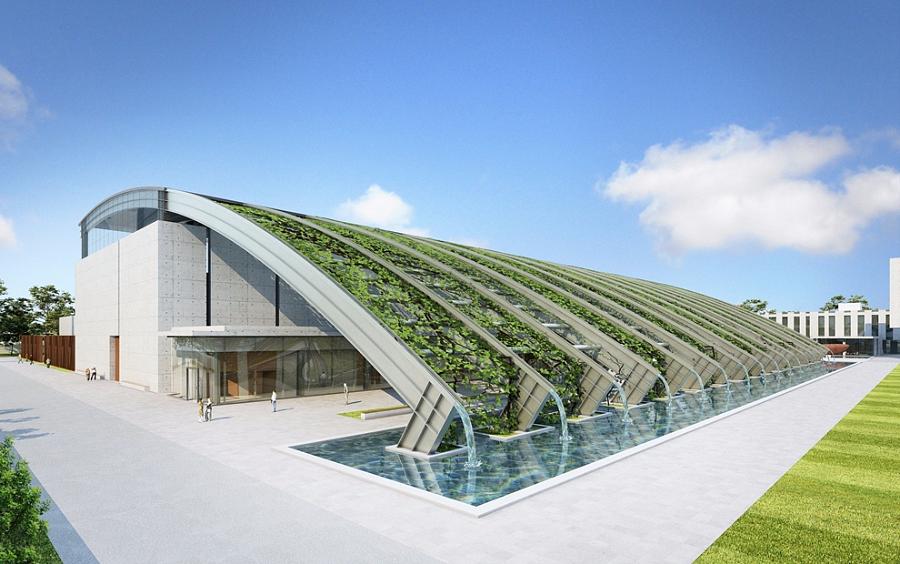 The most powerful laser in the world, which is being built near Bucharest, in Magurele, has been assembled and the first tests have begun, Nicolae Zamfir, the director of the Extreme-Light Infrastructure - Nuclear Physics (ELI-NP) project in Magurele, told News.ro.
The first laser beam will be obtained this fall, he added.
"The second implementation phase has begun, in which the various components of large equipment and experiments are being installed and tested. It entered a straight line towards completion. All components are installed, but testing is progressive," Zamfir said.
The tests will take two years and the project could be operational by the summer of 2019.
The laser will help detect radioactive isotopes that can treat cancer, for example. The investment is estimated at EUR 300 million and is funded with European money.
The Magurele laser project is one of the three pillars of the pan-European project ELI, which will become the world's most advanced global structure destined to studies related to photon radiation with extreme characteristics. The other two centers, namely ELI-Beamlines and ELI-ALPS, will be built in the Czech Republic and Hungary.
Normal