Romanians will have to finish compulsory education to get their driver licenses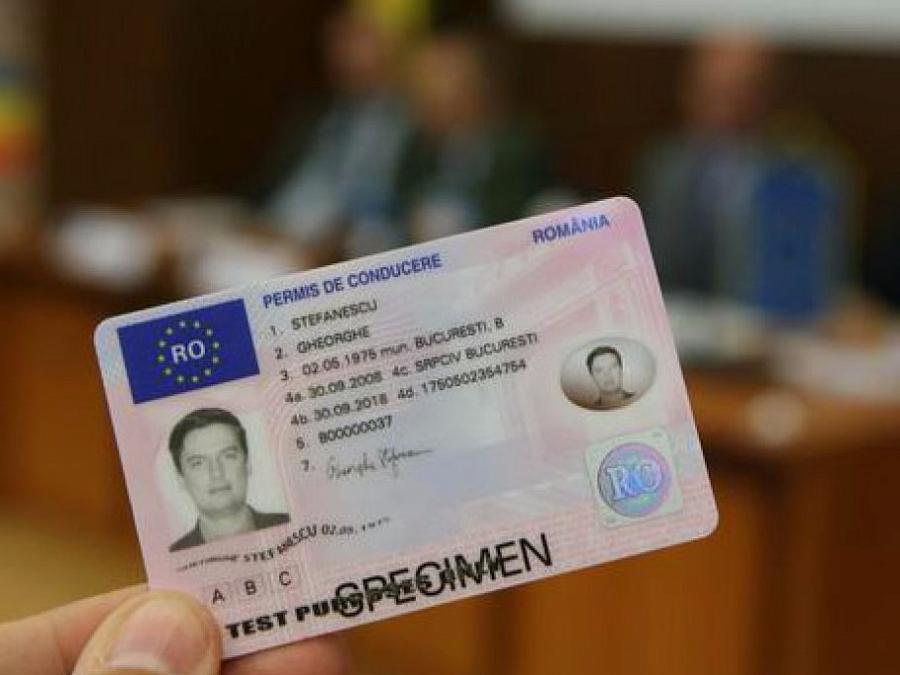 Romanians will no longer be allowed to get driver licenses unless they finish compulsory education first, according to a draft Government decision.
By adding this restriction to other measures to be taken, the Romanian Government aims to reduce by half the number of deaths resulting from traffic accidents, in the next three years, reports local Profit.ro.
The Government is to introduce this restriction through a normative act that will change the current road legislation.
According to the education law, the compulsory schooling is made of 11 grades and comprises the primary education (five grades, including the preparatory class), the secondary education (four years) and the first two years of high school.
The obligation to finish the compulsory education stops at the age of 18. However, from the moment the Government will change the road legislation, those who haven't' finished 11 grades will not be able to get the driver license. With this restriction, the authorities want to make sure that those who are behind the wheel have the intellectual capacity to learn traffic rules and to understand road signs while in traffic.
The local authorities are to introduce other measures as well, such as reducing the period during which the drivers who passed a certain age have to perform a medical check to prove they are fit to drive. The Government also plans to introduce stricter rules for driver license exam.
Moreover, a Romanian MP has also proposed that two more tests are added to the driver license exam so that the new drivers would be better prepared and cause fewer accidents. This proposal hasn't been discussed in the Parliament yet.
About 7.14 million people had valid driver licenses in Romania at the end of December 2015, according to data from the Directorate for Driver Licenses and Vehicle Registrations – DRPCIV. More than two-thirds of the total holders, namely 4.84 million, were men.
Irina Popescu, irina.popescu@romania-insider.com
Normal