Two-thirds of the Romanians who emigrated in last three years are under 35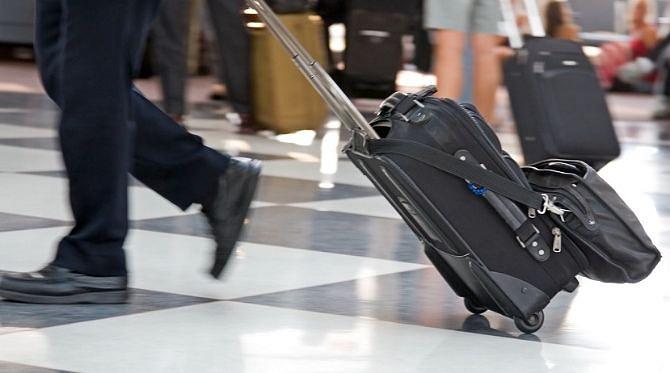 Over 621,000 Romanians left the country between 2015 and 2017 and two thirds of them are under 35 years old, according to data from the National Statistics Institute (INS).
Over 300,000 of those who emigrated in this period are between 20 and 34 years old. This is the equivalent of a city like Iasi.
Some 106,000 are children and teenagers under 19, INS data shows. Cities like Botosani and Satu Mare have similar populations.
In 2017, over 219,000 Romanians established their residence abroad, 11,700 more compared to 2016. The top destination countries were UK (23% of those who emigrated in 2017 went to UK), Italy (20.1%), Spain (13.5%) and Germany (13.2%).
Almost half of those who left the country in 2017 for over six months are from the North-East region, one of the poorest in EU, while under 2% are from the Bucharest-Ilfov and West regions, which are also the most economically developed in the country.
About 100,000 Romanian children have one or both parents working abroad
Over 6,500 Romanian teachers left the country to work abroad
Normal