Romanian software firm gets EU funds to develop platform for startups, SMEs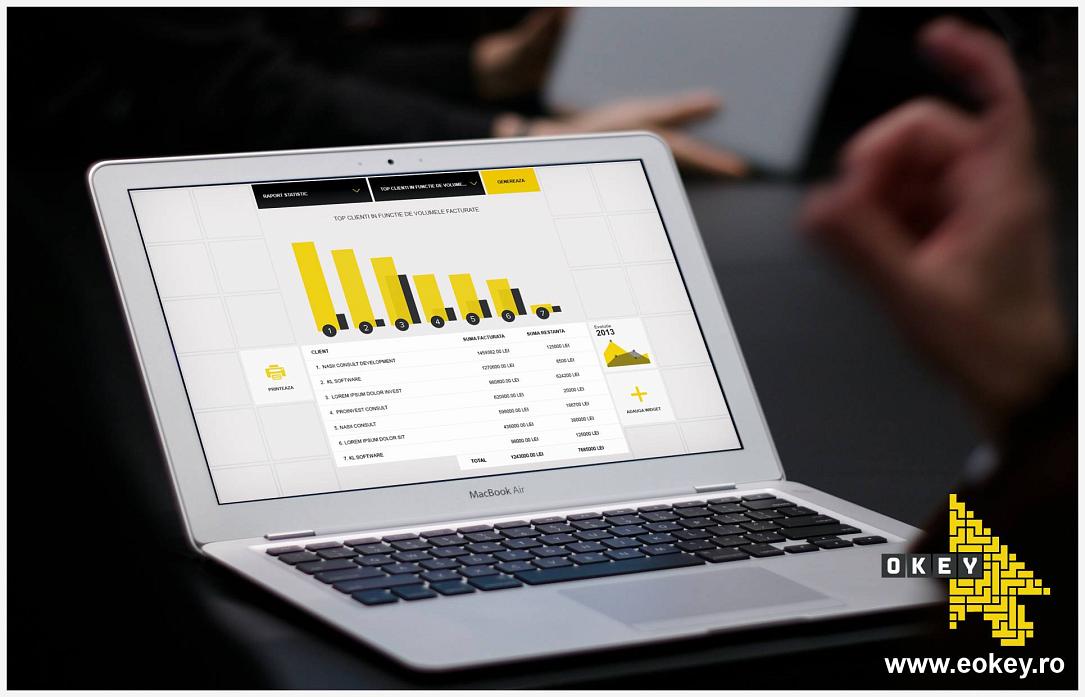 Romanian software producer Life Is Hard, based in Cluj-Napoca, will invest over RON 5 million (EUR 1.08 million) in developing its business management platform for startups and SMEs, called Okey.ro. Almost half of this sum comes from the European Union.
This project will allow the developer to add 17 new modules to the platform and triple the number of users, according to Life is Hard CEO Erik Barna.
Okey.ro is a modular platform that offers small and medium companies instruments to manage their business, including functionalities such as issuing invoices, document storage, client and contract management, correspondence register and data export to several accounting platforms. The platform has about 2,000 users and aims to reach 6,000 by the end of this project.
Life is Hard is part of a group of companies controlled by local investor Catalin Chis. It is also the first software company listed on the Bucharest Stock Exchange.
(Photo: Okey Facebook Page)
Normal