Romanian prosecutor who investigated big cases excluded from system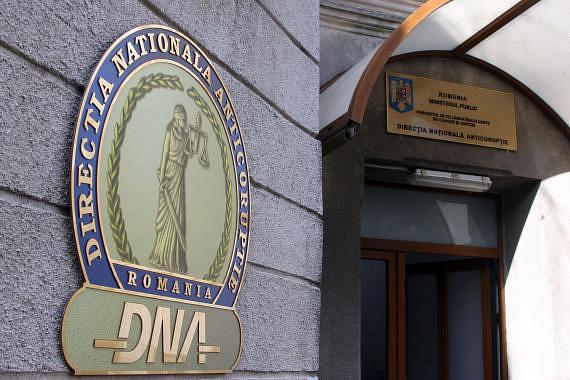 Romanian prosecutor Mircea Negulescu, who used to work for the National Anticorruption Directorate's office in Ploiesti, may lose his status due to disciplinary misconduct, the Superior Magistracy Council's prosecutor section decided yesterday, according to Mediafax sources.
Negulescu can appeal against this decision at the High Court of Cassation and Justice.
Mircea Negulescu became famous for investigating former prime minister Victor Ponta and former MP Sebastian Ghita in a corruption case related to former British prime minister Tony Blair's visit in Romania. He also conducted other investigations targeting Sebastian Ghita, who fled to Serbia at the end of 2016.
Negulescu was excluded from the justice system due to five disciplinary misconduct offenses. He has been investigated by the Judicial Inspection for allegedly revealing sensitive information from some cases and for interfering with investigations conducted by other prosecutors.
Normal