Romanian movie, screened at Montreal film festival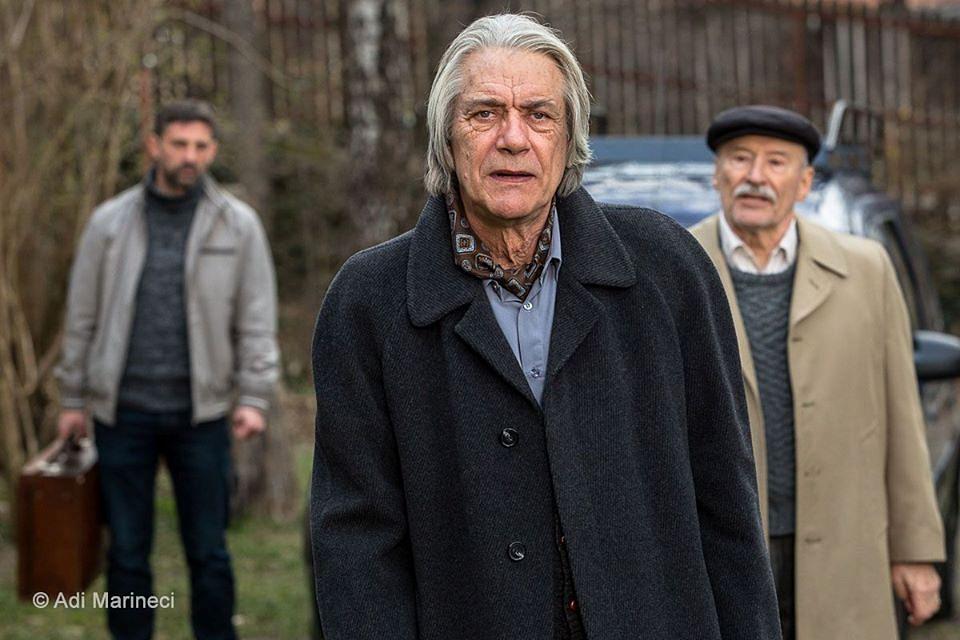 Octav, the latest film of director Serge Ioan Celebidachi, was selected in the Focus on World Cinema section of the Montreal International Film Festival, taking place from August 24 to September 4, the producers announced.
The film, which is a Romania-UK coproduction, will be screened on September 3, at Cinema du Parc.
The film follows Octav, played by Marcel Iures, as he returns to his home in rural Romania with plans to sell the residence. After an absence of tens of years, he meets a young girl who seems familiar. The girl takes him into a travel in time, back to his own childhood, and helps him rediscover the joy of living.
In Romania, the film will premiere on October 4, at Sala Palatului in Bucharest.
The cast also includes Victor Rebengiuc, Andi Vasluianu, Lia Bugnar, Ioan Andrei Ionescu, Maria Obretin, Ştefan Velniciuc, Mihai Dinvale, Roxana Guttman, Silviu Biriş, Dana Rogoz, Alexandru Mandu, Alex Bogdan, Eric Aradits and Alessia Tofan.
Director Serge Ioan Celebidachi is the son of Romanian conductor and composer Sergiu Chelibidache. In 1997, he directed a documentary on Sergiu Chelibidache, called Le jardin de Celibidache.
The Montreal World Film Festival (Montreal International Film Festival) encourages cultural diversity and fosters the cinema of all continents. The Focus on World Cinema section reflects the vocation of the Festival as a World Film Festival.
(photo source: OCTAV on Facebook; photo by Adi Marineci)
Normal