How much did Romanian municipalities spend on winter holiday events?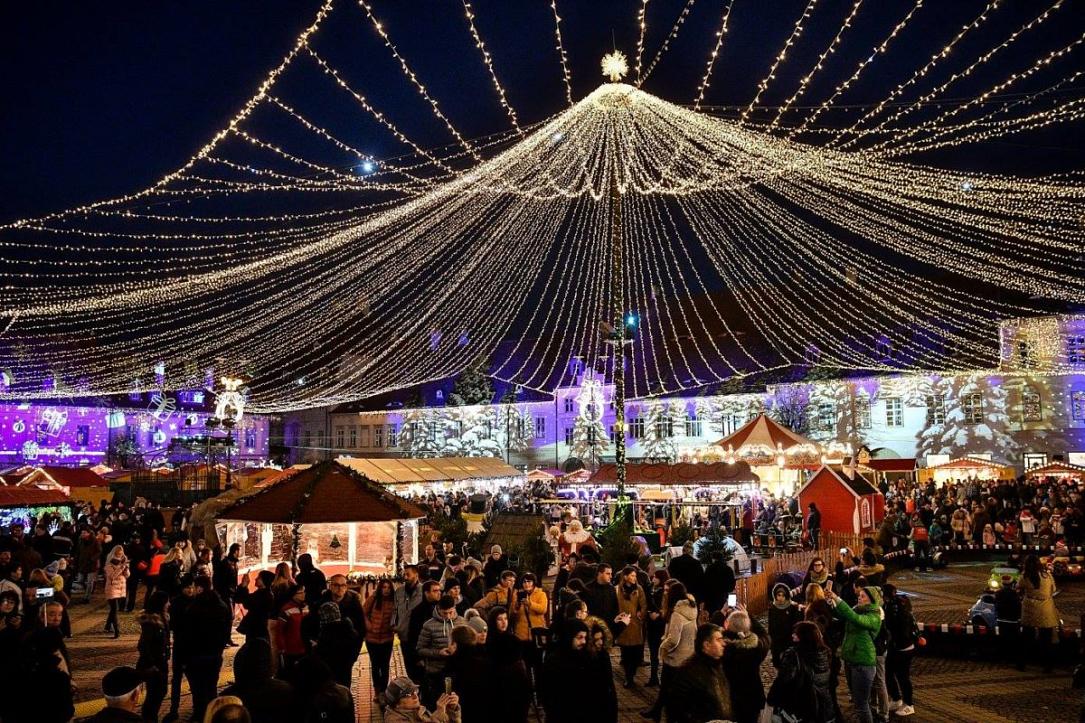 The city halls in Romania's 42 biggest cities (the county capitals plus the capital Bucharest) spent on average RON 745,000 (EUR 160,000) on organizing special events to celebrate the winter holidays at the end of 2017.
The highest budget was, by far, that of the Bucharest City Hall, which spent RON 9 million (EUR 1.93 million) on the Christmas Market in the Constitutiei Square, according to an analysis by the InfoCons Association, cited by local Ziare.com.
In addition to this, the city halls in Bucharest's six districts also spent about RON 2.9 million (EUR 623,000) on additional events. Thus, the average cost per capita for organizing winter holiday events in Bucharest was between RON 5.31 and RON 9.6 depending on the district.
By comparison, the average cost of the holiday events in Constanta was RON 3.7 per resident, in Timisoara – RON 2.5 per resident and in Sibiu – RON 1.49 per resident. Giurgiu spent the least on winter holiday events, namely RON 27,000 (EUR 5,800), which is less than RON 0.5 per resident.
Normal