Romanian economy set to outpace stagnating neighbors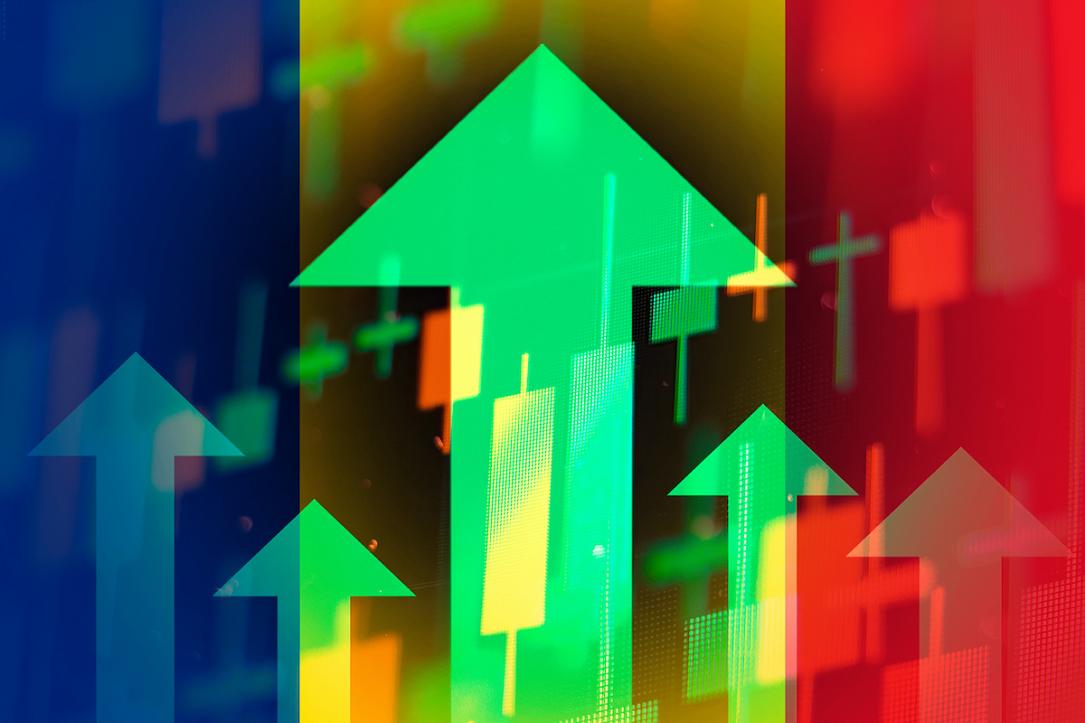 The International Monetary Fund (IMF) expects the Romanian economy to grow by 3.1% this year, aided by European Union funding, currency stability, and foreign investment, allowing it to outpace stagnating neighbors like Poland and Hungary.
Romania's growth is built on European Union funding, currency stability, and foreign investment driven in part by reshoring from Russia and Ukraine. The country has quietly closed in on its peers to become eastern Europe's second-largest economy after Poland, according to Reuters.
The country's GDP per capita, taken as purchasing power, stood at 74% of the EU average in 2021, a 21% gain since 2010. In 1990, Romania's GDP per capita stood at USD 5,277.5, while in 2021 it was at USD 35,869.6, according to the World Bank.
Despite Romania's history of corruption and political instability, its prospects are underpinned by its EU membership and good relations with Brussels, Reuters said in its report. Romania has already drawn over EUR 6 bln in grants and cheap loans from the EU and aims for EUR 10 bln a year. Around EUR 90 bln in EU funding is available up to 2027.
A few months earlier, the European Commission lifted a mechanism monitoring Romania's justice system. Meanwhile, its neighbors, Hungary and Poland, are locked in a struggle with the EU for funding.
The stability of the leu (RON) is another factor, especially compared with Hungary's forint, which hit multiple record lows last year. Higher salaries across the border have already led some Hungarians to take jobs in industrialized western Romania. The forint has lost 8% against the leu last year.
A 2022 survey by Ernst&Young showed that more than half of 101 foreign companies planned to set up or expand operations in Romania, primarily in supply chains and logistics, ranking it fourth in Europe by intention to invest. Reshoring from Russia and Ukraine helped push FDI in Romania to EUR 9.39 bln between January and October, the largest 10-month figure since Romania joined the EU.
While economic hurdles and regional disparities still remain, and while Romania was kept out of the Schengen area in a December vote, the Romanian economy looks to be in full swing.
(Photo source: Rimidolove/Dreamstime.com)
Normal