77 Romanian doctors allegedly bribed with holidays in India to prescribe cancer drugs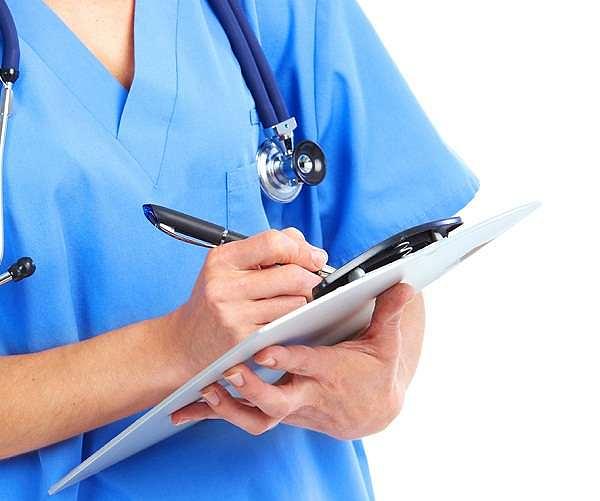 Romania's anticorruption prosecutors have charged 77 local oncologists for bribery. The doctors allegedly received bribes worth over EUR 416,000, some EUR 5,400 each, from a drug importer and distributor to prescribe the company's cancer drugs to their patients.
The company covered a 10-day holiday in India for the 77 doctors and even for members of their families, the total cost of which amounted to EUR 520,000. According to the prosecutors, EUR 416,000 was the value of the hidden bribes.
The bribe was disguised as a sponsorship for the doctors' participation at a medical congress in Bangalore, India. However, the investigators found that the congress only took 2 days and the Romanian doctors only went to it for a few hours, to register and justify their trips. They spent most of the ten days in New Delhi, some 2000 kilometers away.
The prosecutors started their investigation in July 2015 when they carried out searches at the county hospitals in Zalau, Sibiu, Targu Mures, at the Oncology Institute in Cluj-Napoca, the National Health Insurance House Salaj, the Emergency Hospital Bistrita, as well as several pharmaceutical companies.
Romanian doctors, pharma companies, under investigation in trips for cancer drug prescriptions case
editor@romania-insider.com
Normal