Romanian doctor is 14th most influential Arab in the world in 2017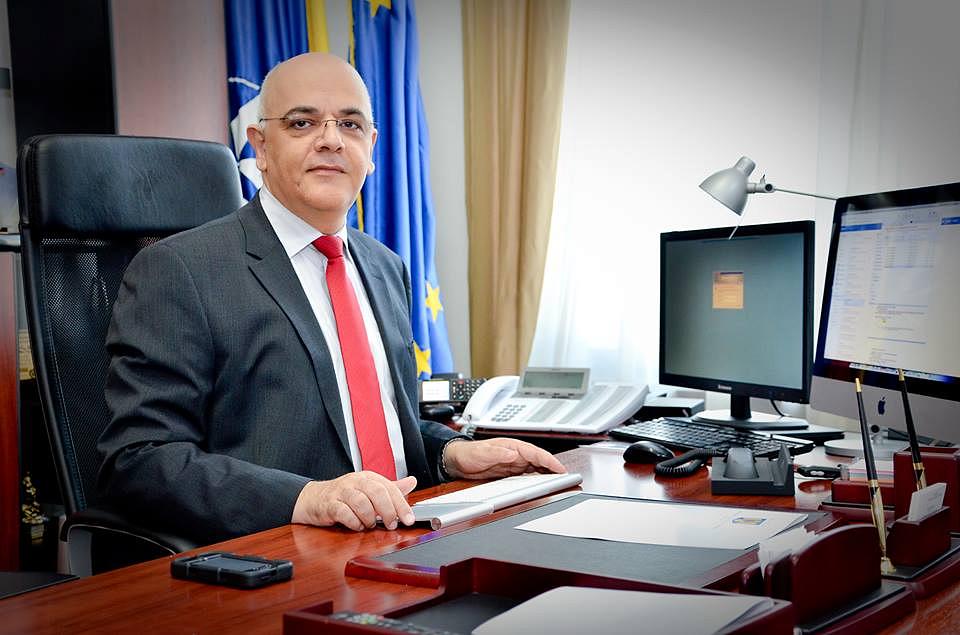 Syrian-born Romanian physician of Palestinian origins Raed Arafat ranks 14th in the 100 Most Influential Arabs in the World in 2017 list put together by Arabian Business.
Arafat, currently a Secretary of State at the Ministry of Internal Affairs and head of the Department for Emergency Situations, placed ahead of Carlos Ghosn, the chairman and CEO of the Renault Nissan Alliance, ranked at number 23, billionaire Carlos Slim, 28th in the ranking, and human rights lawyer Amal Clooney, the wife of actor George Clooney, ranked at number 47.
Arafat is an intensive care physician known for setting up in Romania the mobile emergency rescue service SMURD.
"SMURD's impact saw him given Romanian citizenship and asked to take up the post of undersecretary of state at Romania's health ministry to further the development of emergency medical care in the country," the publication explains. "It is safe to say, then, that Arafat has made his fair share of difference in the world."
Arafat studied at the University of Medicine and Pharmacy in Cluj-Napoca, and at the Targu Mures University of Medicine, where he specialized in anesthesiology. He also trained with the Paris Fire Brigade, the United States National Guard, and the Norwegian Air Ambulance. He has been living in Romania since 1981.
Saudi billionaire prince Alwaleed bin Talal tops the list, followed by the sheikh Ahmed bin Saeed Al Maktoum, the chairman of Emirates Group, Dubai Airports and flydubai, and by Mohamed Alabbar, the chairman of Dubai property developer Emaar. Footballer Zinedine Zidane ranks 5th, while top model Gigi Hadid came in at number 6.
The list of 100 personalities was put together starting from a pool of 1,000 candidates, who were assessed "based on the impact that their work has on the public, and their power to influence decisions and the population's views." Members of Arab world governments and ruling families were excluded.
The full list can be checked here.
Normal