Romanian authorities dismantle 30 cybercrime groups in 2016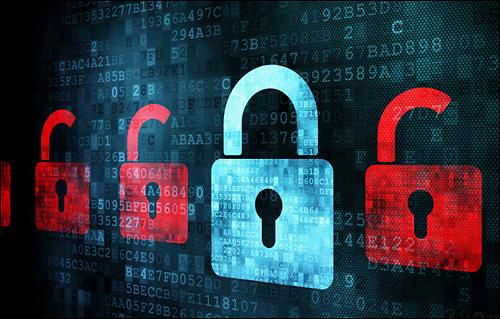 A total of 30 organized cybercrime groups were dismantled last year in Romania, according to a statement from the Romanian Police.
In 2016, the Romanian Police, through the structures fighting cybercrime, organized 279 actions and carried out 756 home searches, the statement reads. Moreover, the police officers have registered 3,848 criminal complaints in this area.
Some 900 people were investigated for cybercrime. Of them, 199 were detained, 171 were arrested, and 121 were placed under judicial control. Moreover, three other people were placed under judicial control on bail.
Cybercrime describes a category of offenses, including those related to computers and information systems (hacking), fraud and forgery related to computers (phishing), and other offenses such as the dissemination of child pornography in the online.
To avoid becoming a victim of cybercrime, the Romanian Police recommends Internet users to use an antivirus updated daily, to avoid using public Wi-Fi networks for banking, online commerce or personal business, to not run programs whose origins can not be verified, to not open attachments of emails received from unknown senders, to not click on links received in emails that request personal information updating (legitimate entities will never ask users to provide or verify sensitive information through insecure means, such as email), to check the product and the website before performing online transactions, and to use additional preventive methods to carry out online transactions.
Nearly half of Romanian smart gadget users are afraid that their devices can be hacked
Study: almost a third of Romanian internet users release personal information online
Irina Popescu, irina.popescu@romania-insider.com
Normal