Romania goes up in world happiness ranking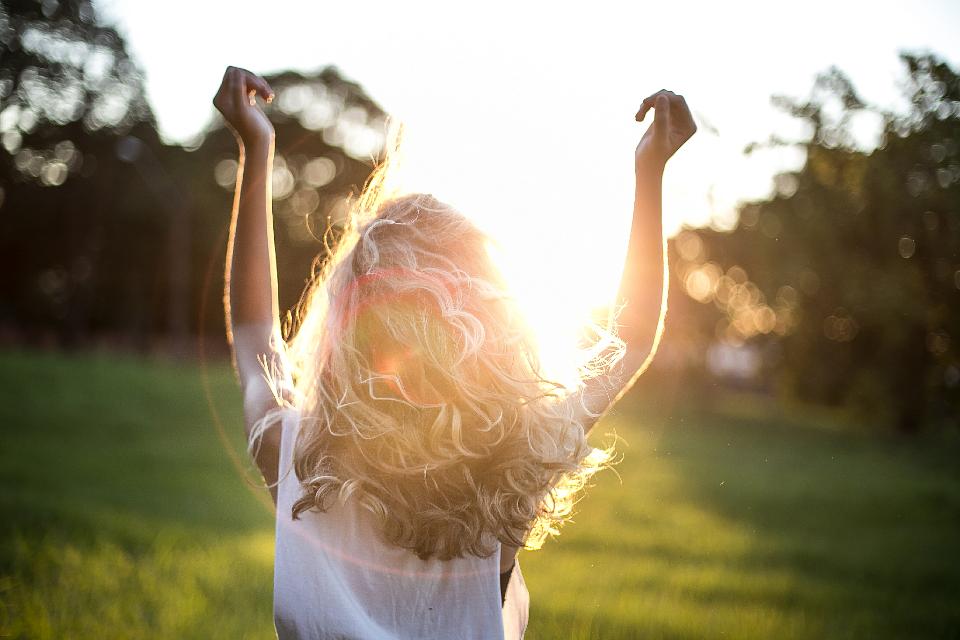 The level of happiness seems to be improving by the year in Romania. The 2018 World Happiness Report places the country 52nd among 156 countries surveyed, with a score of 5.945.
Last year, Romania was at number 57 among the 155 countries surveyed. It had a score of 5.825.
The results of the 2018 World Happiness Report are based on surveys undertaken between 2015 and 2017.
According to this year's report, the level of happiness in Romania is higher than in countries such as Japan (which ranks 54th), neighboring Hungary (69th), Portugal (77th), Serbia (78th), Greece (79th) or neighboring Bulgaria (100th). On the other hand, the inhabitants of Italy (47th), Poland (42nd) or Slovakia (39th) are happier than the Romanians.
"There is a new top ranking country, Finland, but the top ten positions are held by the same countries as in the last two years, although with some swapping of places. Four different countries have held top spot in the four most recent reports - Denmark, Switzerland, Norway and now Finland," reads the report.
The top ten happiest countries are Finland, Norway, Denmark, Iceland, Switzerland, the Netherlands, Canada, New Zealand, Sweden and Australia.
The report also shows that Romania is among the least-accepting countries for migrants, with an index score of 2.93.
"Many of the countries that are the least-accepting of migrants are located in Eastern or Southeastern Europe, and were on the front lines or touched somehow by the recent migrant crisis. For example, nine of the 10 countries that score a 2.39 or lower on the index are former Soviet bloc countries—most located along the Balkan route that once channeled asylum seekers from Greece to Germany," reads the report.
At the opposite end, the top two most-accepting countries are Iceland, with a score of 8.26, and New Zealand, with a score of 8.25.
Find the full report here.
Irina Marica, [email protected]
Normal