Romania's Government will guarantee loans for students and young families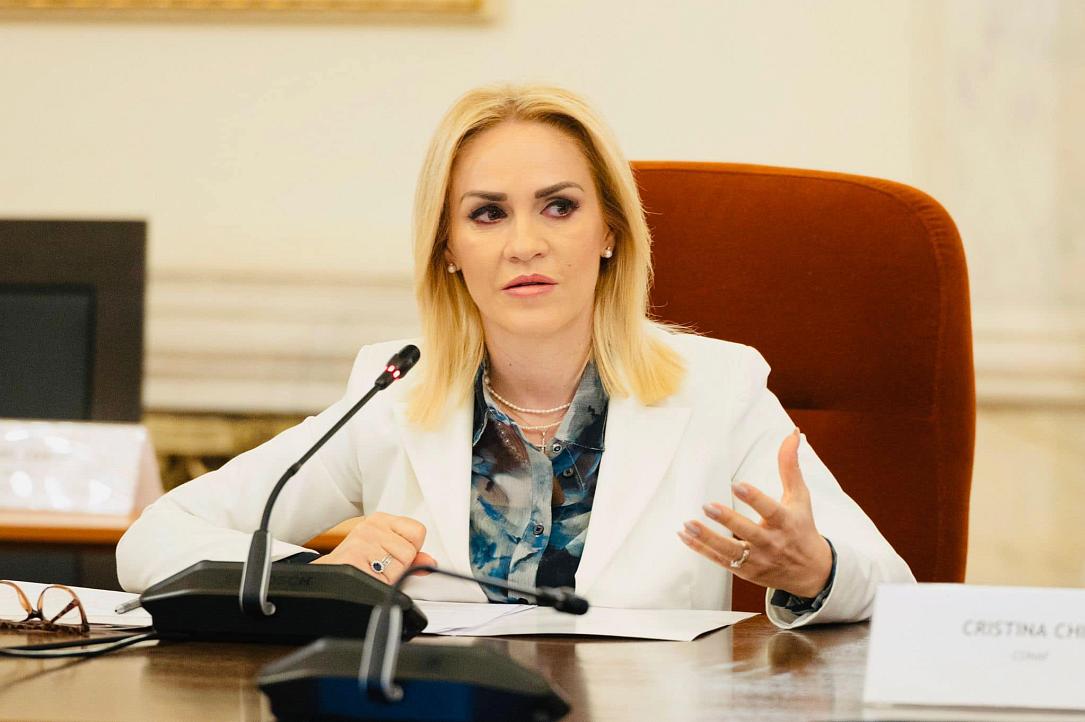 Romania's Government plans to offer state guarantees for loans of up to EUR 15,000 taken by young adults who start a new family and up to EUR 10,000 for students, the Minister of Family, Youth and Equal Opportunities, Gabriela Firea (PSD), announced on Family Day (May 15).
The first program is called "Family Start" and is intended to support families that are just starting out, by granting them the financial assistance they need in order to get married, buy a car or organize a christening.
"We support families that are just getting started with state-guaranteed loans for the organization of a wedding, a christening or for the purchase of a family car. The Family Start program is to be approved shortly by the Government," prime minister Nicolae Ciucă (PNL) wrote in a Facebook post.
Students will also be able to access state-guaranteed loans of up to EUR 10,000, thanks to the second program, "Student Invest". The Government has yet to decide the grace period, conditions and interest rate.
"For students, EUR 10,000 is the amount guaranteed by the state in Student Invest loans, and for young people - EUR 15,000. The grace period, interest rate and explicit conditions, as well as the banks entering the program, will be announced soon," minister Firea stated.
She also explained what are the eligible expenditures that can be financed with such loans:
"Expenditure on education in particular, participation in courses, participation in certain international competitions, the purchase of books will be eligible. For young adults, the EUR 15,000 is eligible for various expenses, such as rent, childcare, kindergarten, after school and certain personal events. There has been talk about weddings and other events," Firea explained.
These loans are expected to be granted as early as this year. The first applications can be submitted in June, and the first loan approvals from banks could come in July.
by Iulia Asproiu, journalist
iulia@romania-insider.com
(Photo source: Gabriela Firea Facebook page)
Normal