Romanian Govt. launches EUR 35 mln tender for WiFi internet in public schools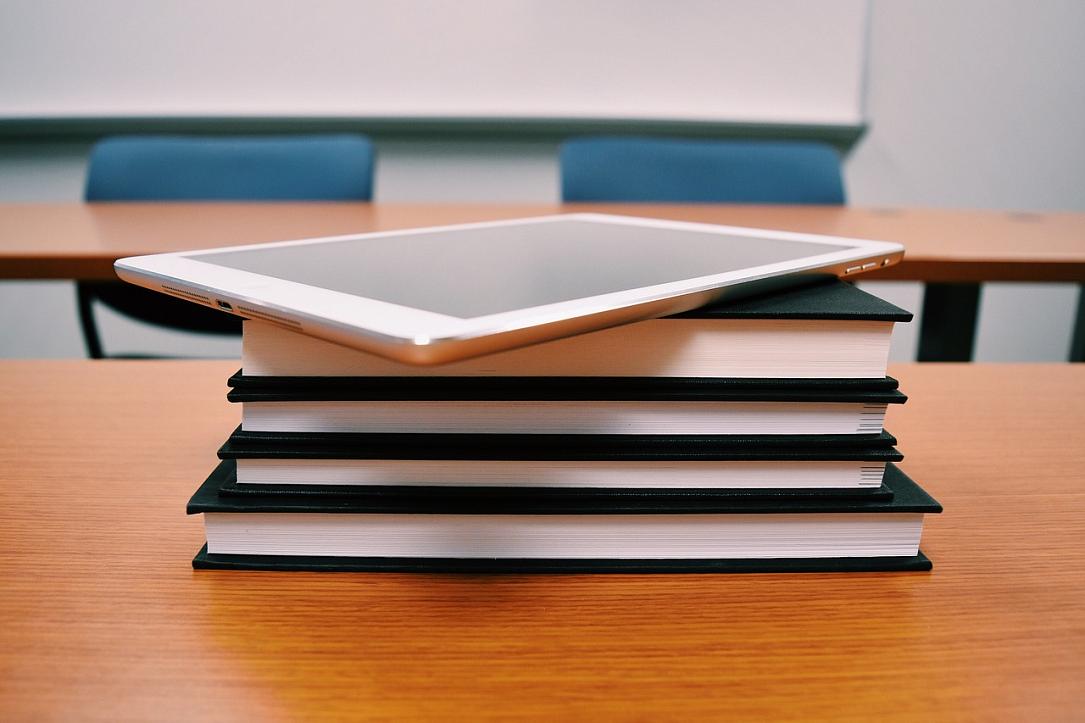 Romania's state agency that manages the national informatics network for education and research, an institution subordinated to the Education Ministry, has launched the tender for equipping 4,500 public schools with WiFi internet.
The project is estimated at RON 165 million (EUR 35.4 million), VAT not included, and has an implementing period of two years, local Profit.ro reported. The financing for this project mainly comes from EU funds.
Companies interested in this tender need to have had a minimum cumulated turnover of RON 300 million (EUR 64 million) in the last three years.
The contract's objectives include creating the technical infrastructure for the use of OER (Open Educational Resources) and Web 2.0 resources and services in at least 2,000 schools and installing WiFi internet equipment in 4,500 schools. Another objective of this project is to increase the number of teachers using the internet through the wireless-campus, to 15% by the end of the project's sustainability period.
The companies interested in this project can submit their offers by November 26.
Romania's Govt. adopts substantiation note for EUR 45 mln wireless campus for public schools
(photo source: Pixabay.com)
Normal