Romania's 12-month CA deficit hits 7.8% of GDP at end-March, up 2pp YoY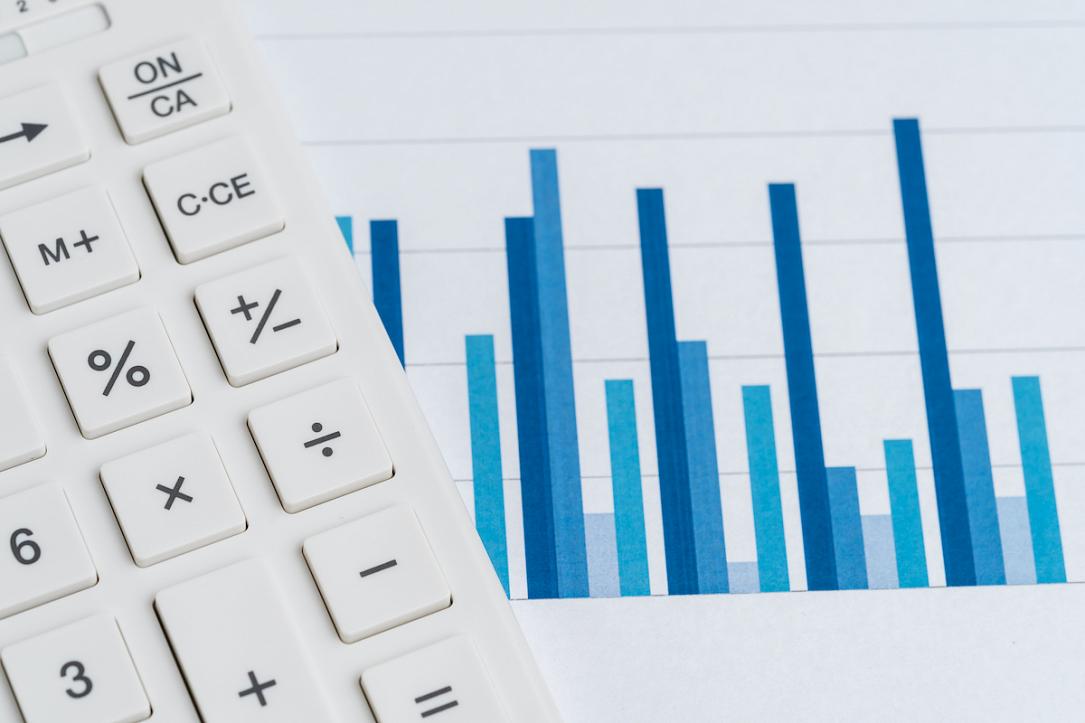 Romania's current account deficit (CAD) deepened by 71% YoY to EUR 4.68 bln in Q1 this year, when it was nearly twice as wide as it was in the first quarter of 2019. The CAD in the 12 months to March hit EUR 18.7 bln, or 7.8% of GDP - 2pp more compared to the 5.8%-of-GDP CAD in the 12 months to March 2021.
In its latest country review published on April 17, S&P said that it expected Romania's CAD to slightly widen to 7.5% of GDP this year (from 7.1% in 2021) before returning to a somewhat downward path (to 6.1% of GDP in 2025).
More recently, the European Bank for Reconstruction and Development (EBRD) remarked that country's external financing requirements (short-term external debt and the current account deficit) are estimated at 20% of GDP, while its current reserves were only around 15% of GDP, as of the end of the third quarter of 2021 - placing Romania in a group of countries with high external vulnerabilities.
The trade with goods is the main element of Romania's current account and its deficit widened by 31% (EUR 1.56 bln) to EUR 6.63 bln in Q1 this year on the back of more costly energy and food imports.
But there were two other elements that contributed significantly to the deeper CAD this year: the balance of trade with tourism and travel services (EUR 876 mln deficit, 2.25 times wider YoY) and the balance of primary incomes (EUR 287 mln deficit from EUR 152 mln surplus last year). In both cases, the balance has deteriorated on a low base.
The higher net import of travel services stands for the post-pandemic normalisation of international tourism.
The stronger outflows under the primary income account stand for robust profits reported by FDI companies and higher yields of the portfolio investments (interest mainly, following the higher interest rates). This also created the impression of a stronger FDI.
iulian@romania-insider.com
(Photo source: Dreamstime.com)
Normal