US group Raytheon opens office in Romania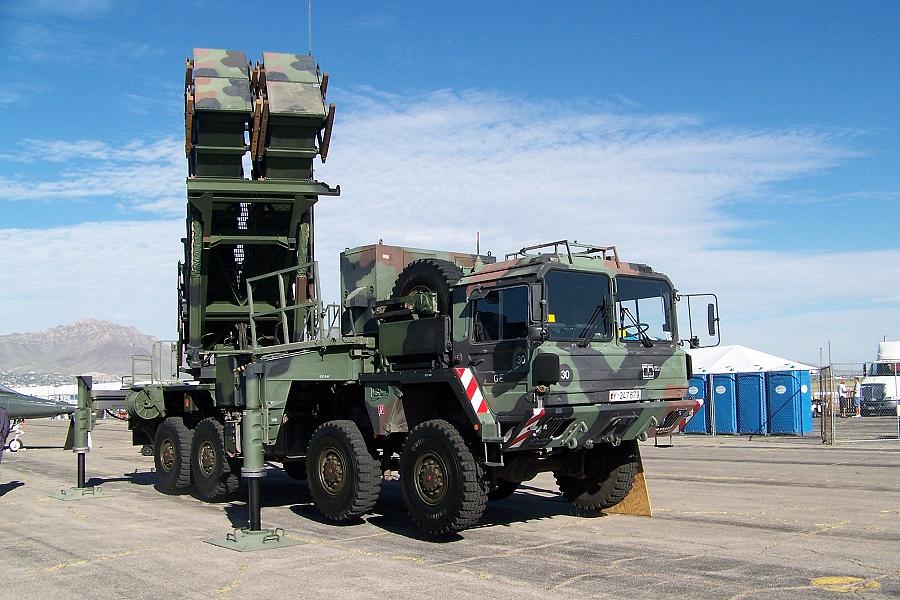 Raytheon, one of the biggest defense contractors in the US, which will provide Romania with Patriot air defense missile systems worth some USD 2 billion, opened an office in Romania last month, reports Profit.ro.
The office is managed by Michael Ellison, Raytheon vice president and country manager for Southern Europe, who previously ran the company's operations in Greece. The new office is located in downtown Bucharest, on C.A. Rosetti street and was registered on September 7.
The American group has also created a Romanian section on its website where it uploaded a promotional film dedicated to Romania.
Earlier this year, Romania announced that it would buy Patriot missile systems from the U.S. Raytheon representatives signed a memorandum of understanding with local company Aerostar, which will involve technology transfer to Romania. Aerostar will cooperate with the American group and provide technical support for the Patriot missile systems.
Normal