US defense group Raytheon signs memorandum with Romanian firm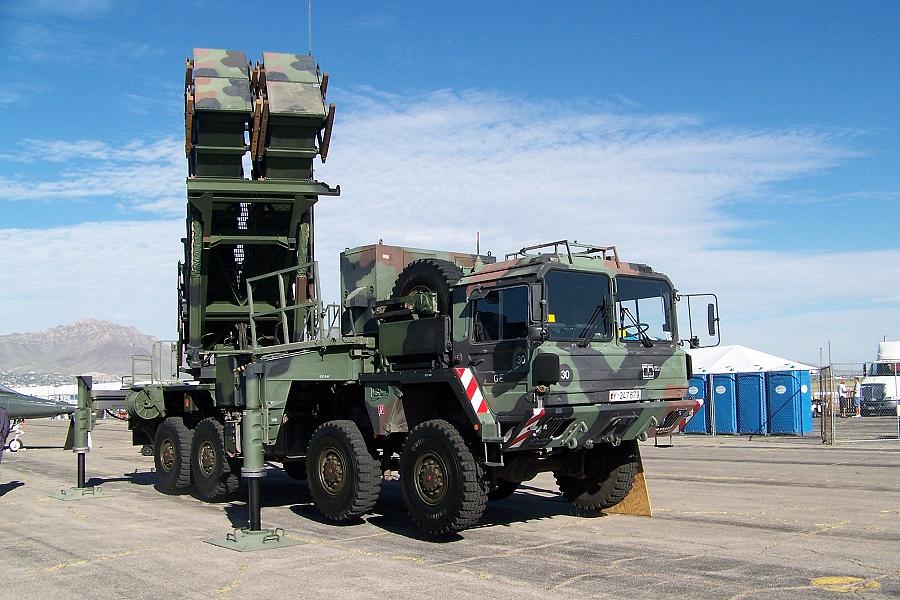 Romanian firm Aerostar Bacau and the US defense company Raytheon, the manufacturer of the anti-aircraft missile system Patriot, signed a memorandum agreement this morning, according to the Romanian Government. Prime minister Mihai Tudose took part in the event.
Two weeks earlier, defense minister Mihai Fifor said that the Government would promote a draft law in the Parliament to acquire Patriot missiles. The first installment for the seven missile systems could be paid by the end of this year, he added. The total deal amounts to EUR 3.9 billion, without off-set agreements.
Raytheon representatives are in Bucharest this week to attend the Trade Winds 2017 – Southeast Europe business event. The event has brought more than 100 US companies and economic development organizations to Romania to explore business and investment opportunities.
Minister: Romanian Army will acquire the first Patriot system by end-2017
Normal