Romanian war photographer inspires Aferim! director's new documentary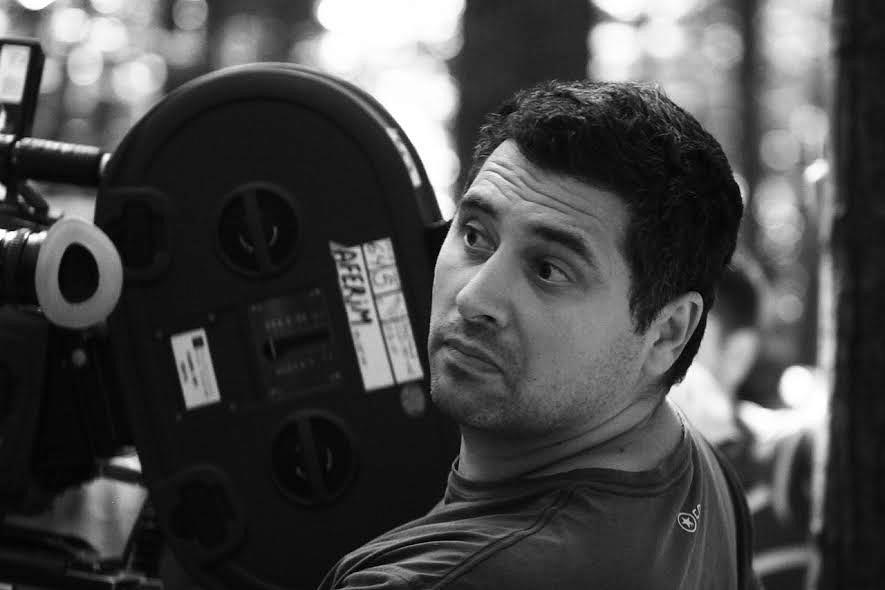 Romanian film director Radu Jude, best known for movies such as Aferim! and Everybody in Our Family (Toata Lumea din Familia Noastra) is now working on a documentary based on a collection of old photos taken by Romanian war photographer Costica Acsinte.
The new film project combines around 2,000 of the 7,500 photos comprised in the Costica Acsinte Archive, as well as various materials from the National Film Archive and the Archive of the Romanian Radio Society.
The documentary, produced by Hi Film Productions, is to be completed this fall.
Born in July 1897 in Perieti commune, Ialomita county, Costica Acsinte was one of Romania's World War I heroes. When the War started, Acsinte enrolled as a volunteer war photographer, developing his own photographs as well as the ones taken by Romanian, French, and even Russian pilots and air observers.
His experiences were immortalized in his private photographic album which contains 84 pages and 327 photos, most of them being accompanied by a short typed description. King Ferdinand, Queen Marie, Prince Carol, General Berthelot, and General Eremia Grigorescu are just some of the people who appear in Acsinte's photos.
He died in January 1984 and left behind thousands of film negatives on glass plates, sheet film negatives, and an unknown number of photographic prints. Most of the prints bear the stamp of the photography studio "Foto Splendid Acsinte" on the back.
Find out more about the Costica Acsinte Archive on the project's official website here.
Volunteer digitizes old photo collection of 'Romanian ghosts'
Romanian director gets the Berlinale's Silver Bear for historical drama Aferim!
Historical drama Aferim!, the big winner of Romania's Gopo Awards
Irina Popescu, [email protected]
Normal