Romania's ruling party postpones decision on mandatory private pension funds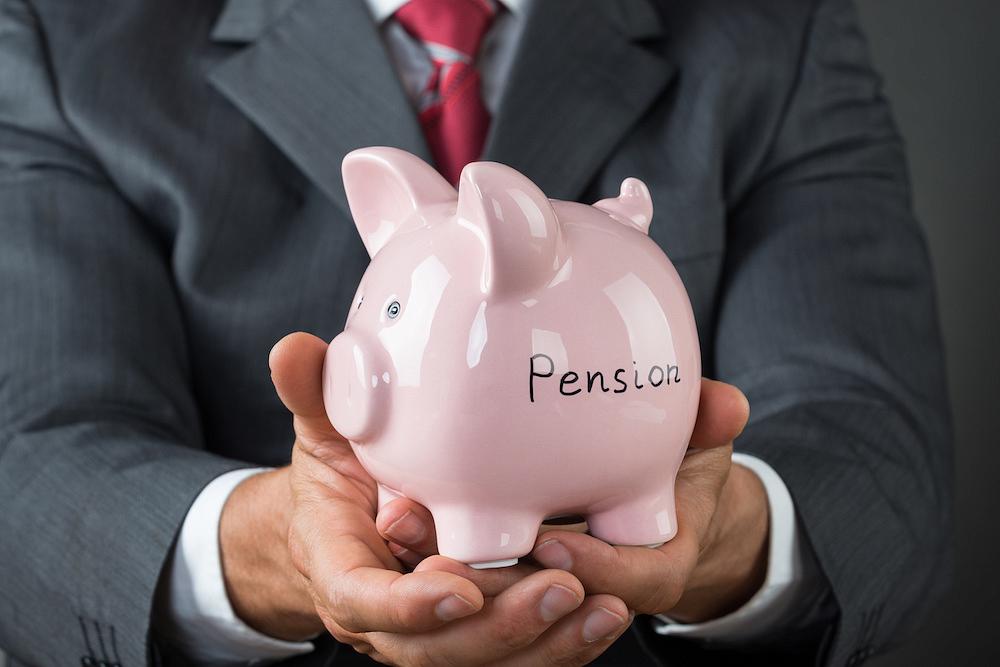 Changing the infrastructure of the local pension system is no longer topical, according to prime minister Viorica Dancila and Social Democratic Party (PSD) leader Liviu Dragnea.
"We don't have a project for Pillar II (the mandatory private pension funds – e.n.). Forget about this topic for the moment. Pillar II won't be abolished. When I will have the project I will tell you," PM Viorica Dancila said on Monday, June 4, local Digi24 reported.
PSD leader Liviu Dragnea said the whole debate on the mandatory private pension funds has been a campaign of "some companies" without mentioning which companies. He added that he would personally make the announcement when the ruling coalition reaches a decision on this topic.
A new debate on possible changes to the mandatory private pension fund segment (Pillar II) arose after an official government document mentioned the possibility to suspend contributions to these funds in the second half of this year. Government officials also stated their intention to change the way these funds function and labor minister Lia Olguta Vasilescu recently said that the ruling party has made up its mind and the Pillar II funds would become optional.
These statements and speculations led to significant drops in share prices on the Bucharest Stock Exchange. Most of the big business organizations in Romania and professional organizations on the local capital market reacted and signed a letter asking the ruling coalition to keep the pension system unchanged.
Finance minister Eugen Teodorovici said again on Monday that the Government would analyze the results of the mandatory private pension funds in their first ten years of functioning and announce the results in June-July, local News.ro reported. He added that the management costs of these funds amounted to RON 1.5-1.6 billion (around EUR 350 mln) in ten years, which is "a significant amount", and that the management fees may be changed.
(photo source: Adobe Stock)
Normal