Romanian labor minister says mandatory private pension system will be optional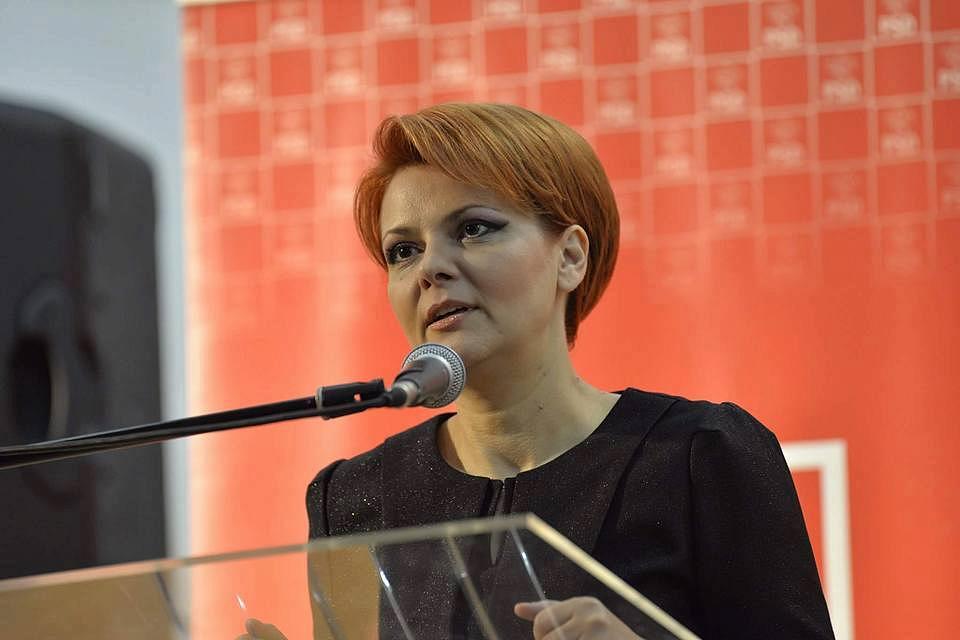 The mandatory private pension fund system, also known as the Pillar II, will become optional, labor minister Lia Olguta Vasilescu announced.
According to her, this option will be implemented for sure, local Mediafax reported.
The labor minister also said that she has also paid the contributions to the Pillar II for 10 years without knowing it, as she has never received a notification in this sense.
"Considering that I have never received any notifications at home, given that the law says very clearly that every year you have to notify the policyholder on the number and value of the fund units, I was absolutely convinced, for 10 years, that I am not a contributor. I want to choose. I want to have this opportunity and I think anyone should have this right," Vasilescu said at local TV station Romania TV.
The labor minister said the citizens would be informed about the changes to the Pillar II system this summer.
"We will not nationalize it but we will explain very clearly to all those who are contributing to Pillar II how much their pension will be, because people have expectations."
Discussions about the future of the private pension system have intensified in recent weeks after the information that the government is planning to suspend the contributions to mandatory private pension funds appeared in an official document. However, the head of the ruling Social Democratic Party (PSD) Liviu Dragnea and the prime minister denied this information. Also, in an interview with Reuters, Dragnea said the government would continue to cut taxes and increase the minimum wage and pensions until 2020.
President Klaus Iohannis also stepped in the dispute related to the Pillar II system and asked the government to clarify its intentions. He also said the Executive should explain if it has enough money to pay salaries and pensions until the end of this year.
A EUR 10 bln dispute: Private pensions spark new political debate in Romania
AHK Romania: The private pension system is a necessity
Irina Marica, [email protected]
Normal