Romania's Govt. ponders suspending contributions to mandatory private pension funds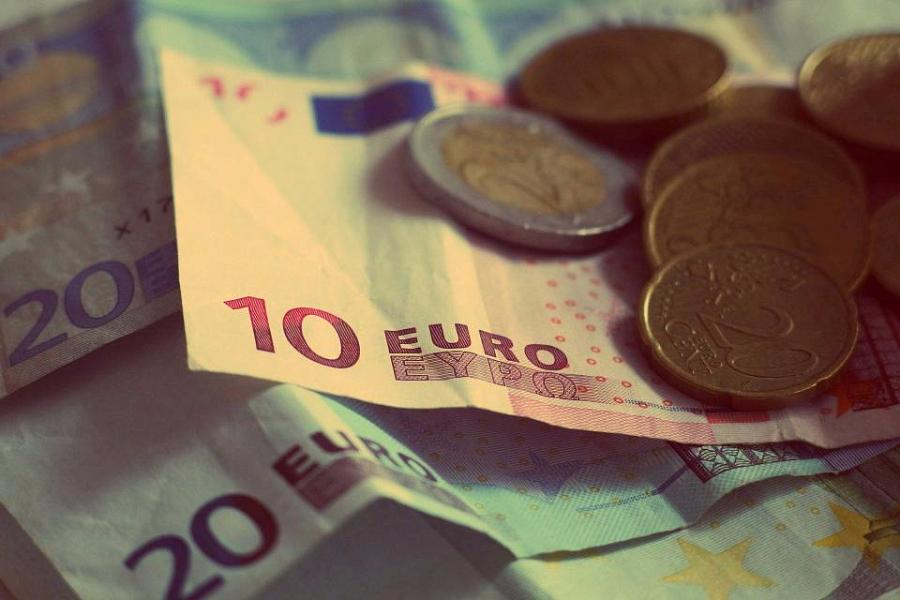 The Government may suspend the contributions to mandatory private pension funds (Pillar II) from July 1 until December 31, according to a draft law that is part of the Government's legislative project for this year.
The draft law was published on the Government's website on Sunday afternoon, May 20, local News.ro reported.
The Finance Ministry said it didn't know anything about such an initiative. Labor minister Lia Olguta Vasilescu cleared things out in a talk show. She said the draft bill was a proposal of the National Strategy and Prognosis Commission (CNSP), which will not be implemented as the Government does not agree to such a measure. She added that the debate on the new pension law should start in July.
Last year, the Government lowered the contributions to mandatory private pension funds from 5.1% to 3.75% of the gross wage. Even so, the total gross contributions to mandatory private pension funds amounted to RON 590 million (EUR 127 million) in March.
Suspending the contributions for six months would bring over EUR 3.5 billion (EUR 750 million) to the state budget. The Government needs additional revenues to pay higher pensions and salaries in the public sector. The mandatory private pension funds currently manage assets worth almost EUR 10 billion.
Top government officials, including labor minister Lia Olguta Vasilescu and finance minister Eugen Teodorovici have spoken about the need to change the current pension system in Romania and make the mandatory pension funds optional. Their argument is that the state pension fund has better performances that the private funds. The state pension fund, however, doesn't invest the contributions collected from employees and other individual taxpayers but uses them to pay the pensions of the current retirees.
Romanian state readies private pension transfer to state system
Pension funds in Romania claim the state took EUR 1.1 bln from the contributors' money
Foreign investors ask Romanian Govt. not to change mandatory private pension scheme
Normal