Romania's ruling coalition leaders decide on Monday if they suspend president Iohannis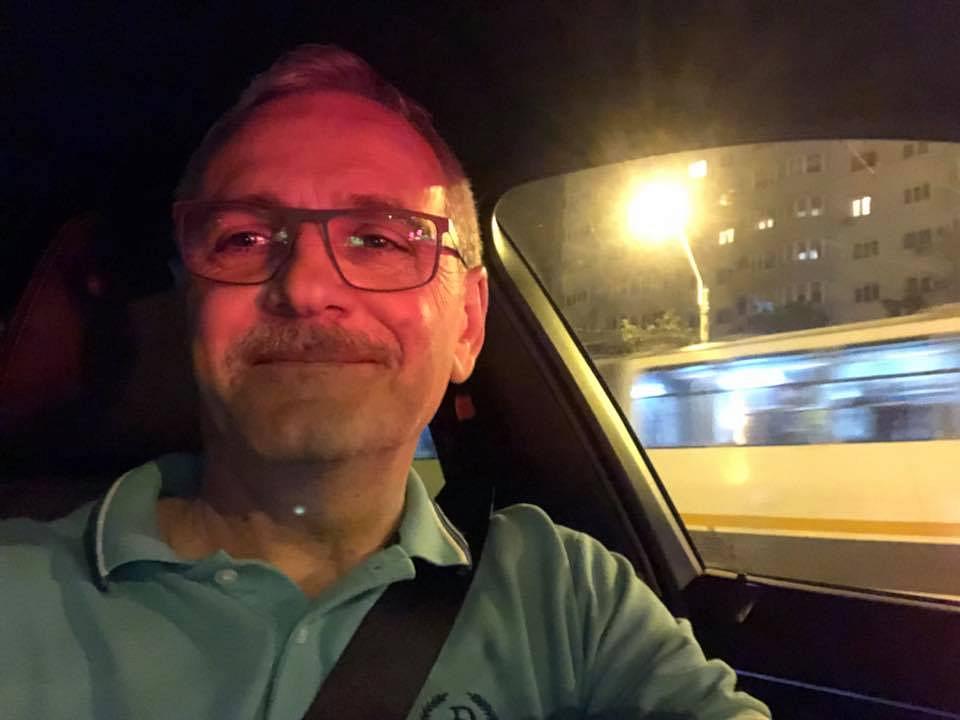 The leaders of the ruling coalition in Romania will make a decision on Monday, July 9, on whether they suspend president Klaus Iohannis or not, PSD leader Liviu Dragnea said on Thursday, local News.ro reported.
The motif for suspending the president is his refusal to obey a Constitutional Court decision that obliges him to dismiss the chief prosecutor of the National Anticorruption Directorate (DNA) Laura Codruta Kovesi, as requested by the justice minister.
With the president suspended, Senate president Calin Popescu Tariceanu would take his prerogatives and the ruling coalition would be able to have the changes to the Criminal Code and Criminal Procedure Code as well as the three justice laws adopted in December 2017 promulgated. It would also dismiss the DNA head, strongly-contested by the ruling parties as a representative of the so-called "shadow state".
The ruling parties, the Social Democratic Party (PSD) and the Alliance of Liberals and Democrats for Europe (ALDE), have suggested that the president may be suspended if he refused to dismiss the DNA head. However, they haven't made a move so far.
The situation has changed after PSD leader Liviu Dragnea was sentenced to three and a half years in jail for abuse of office. PSD immediately mobilized and passed the changes to the Criminal Code through the Parliament, partly decriminalizing abuse of office, and now seem determined to suspend the president.
"I've talked to Mr. Tariceanu and told him that, from my point of view, suspending the president must be a serious option. We can't just stay idly and complain that he doesn't respect the Constitution," Dragnea said on Thursday.
Romanian ruling party leader says president may be suspended
Normal