(P) International School Leads the Way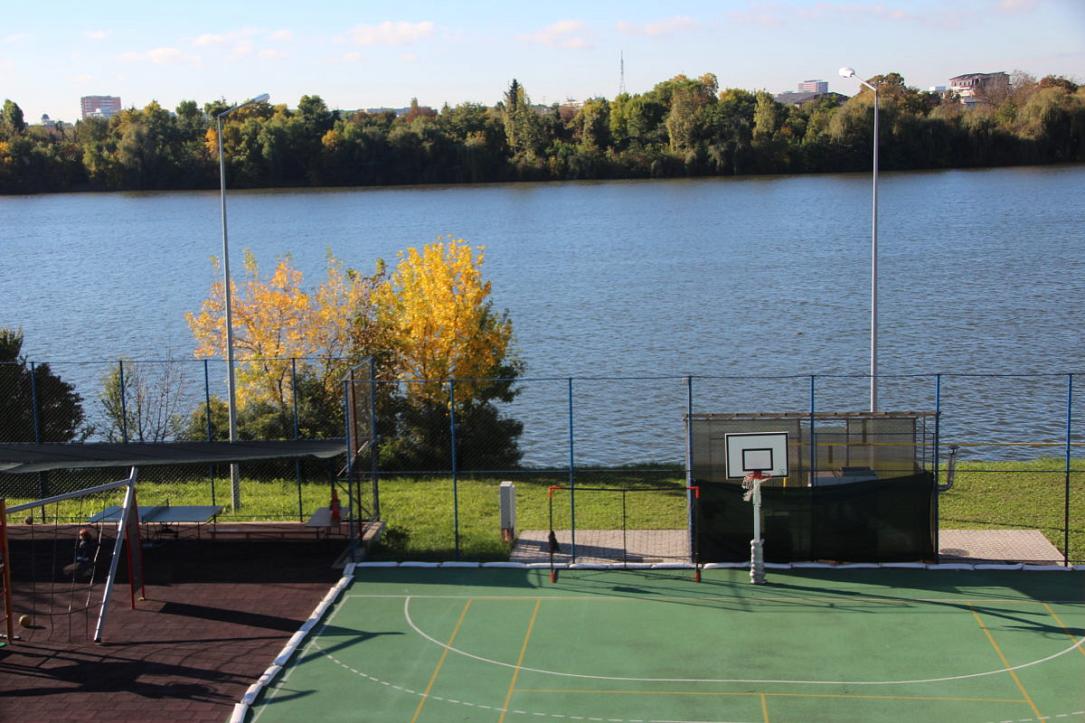 King's Oak British International School is the only fully accredited school in Bucharest that offers specialist provision and therapy for children with additional learning needs.
The school's recent British Schools Overseas inspection praised the ethos and inclusivity of the school, and to ensure that all children have the opportunity to learn in this caring environment, we have expanded our provision to offer therapy and more specialised teaching.
We know that one of the most important decisions that a parent ever has to make on behalf of their child is the decision about which school to send them to, and if your child has additional learning needs, the decision is so much harder.
There are few things, which are likely to have more impact on a young person's future than the quality of the school they attend. It is our belief that every child deserves the very best start in life and we make it our purpose to provide just that to all the children who enter our doors.
Throughout the school, e believe in team work and have two teachers (one a native English speaker and one a Romanian teacher) working together to truly personalise the learning experience for your child. This is rare in International Education and demonstrates the high value we place on personalisation. Every child at King's Oak is treated as an individual and our approach ensures that they make higher than expected progress and flourish, enjoying all aspects of the school.
We are a small, school which enables us to really know, care for and nurture your child because every child is special and every child is unique.
King's Oak, a small school with a large heart and huge ambitions, for every child.
The school, which is set in an idyllic location by the side of a lake, is 10 minutes from Pipera.
If you would like us to undertake an assessment of your child's needs, please contact Melinda Sali (Psychologist) on [email protected] or Susan Eriksson (Head of School) on [email protected], +40213 803 535.
(p) - this article is an advertorial
Normal