Multinationalization: Orange Romania's French CEO moves to Poland, will be replaced by Moldovan executive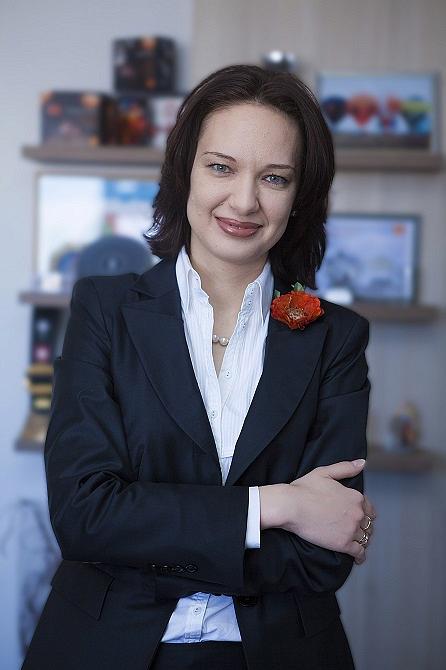 Telecom operator Orange Romania will change its top management team starting May 1, 2016, as part of a wider group strategy drafted by Gervais Pellissier, Deputy CEO and Executive Director for Europe within French group Orange.
Frenchman Jean-Franҫois Fallacher, who has been running Orange Romania's operations since July 2011, will "pursue new career opportunities" within Orange Poland. He will be replaced by Moldovan Liudmila Climoc, who has been CEO of Orange Moldova since 2008.
Julien Ducarroz, Orange Romania's Chief Commercial Officer, will move to Chisinau as CEO of Orange Moldova.
Orange Romania is the biggest mobile carrier in Romania with 10.28 million clients. In the past five years, with Fallacher at the helm, Orange Romania has invested in modernizing its infrastructure and in developing its 4G network. Orange currently has the highest 4G coverage in Romania, reaching 96% of the urban population and 71% of all population (over 4,200 cities and villages).
The company has also launched Orange TV and its first two smart stores, one in Cluj-Napoca and one in Bucharest.
In the first nine months of this year, Orange Romania had almost EUR 700 million in revenues, up by 3.2% compared to the same period of 2014.
The new CEO, Liudmila Climoc, has 19 years of experience in telecommunications, which she has spent working within Orange Moldova, She was Chief Sales Officer, and then Chief Executive Officer, starting 2008. Under her management, Orange Moldova doubled its client base, to over 2.6 million, reaching 57% market share on the mobile segment.
Normal