Northern Transylvania municipalities plan association for economic development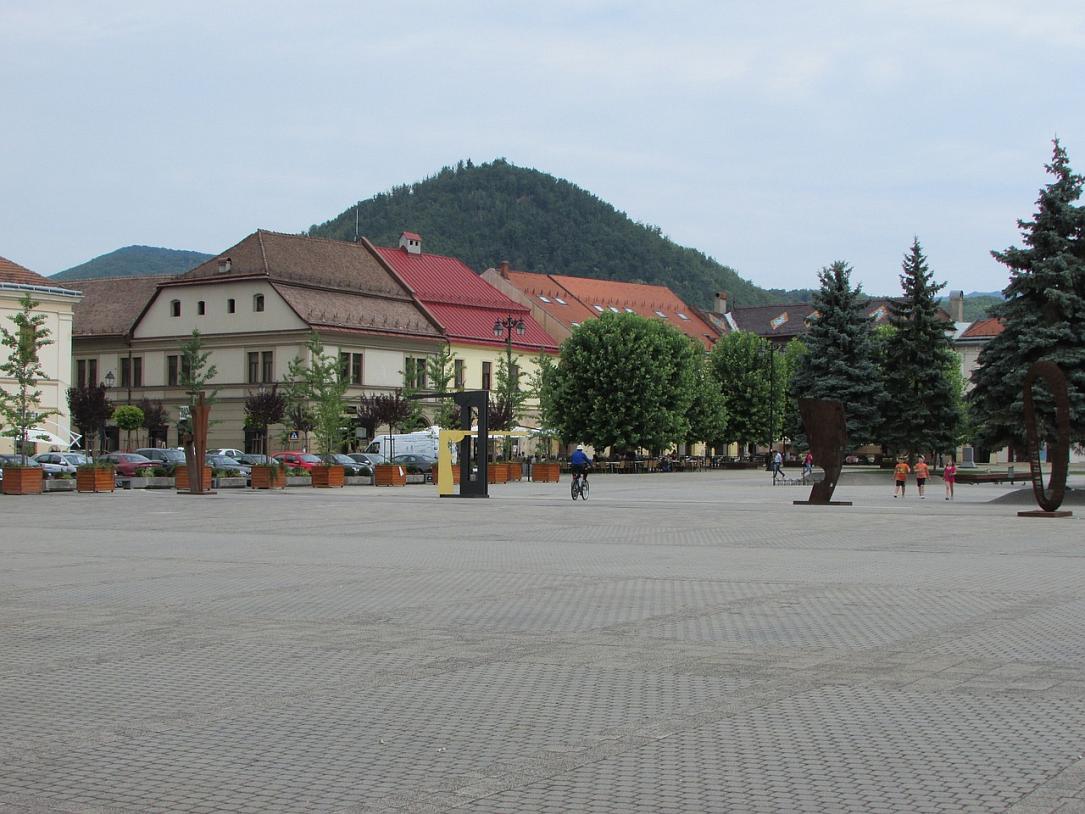 Several municipalities and county councils in the northwestern Romania counties of Maramureş, Satu Mare, Sălaj and Bistriţa-Năsăud plan to set up an association called Northern Transylvania Province. The association, set to launch mid-January of 2019, is meant to support the region's economic development, Mediafax reported.
It will be an association of county council presidents, and of mayors of cities and towns in the four counties. "We don't want to be a replica of the Alliance of the West, we are not a political project, we aim for the development of northern Transylvania," Cătălin Cherecheş, the mayor of Baia Mare and the initiator of the project, told Mediafax.
Last week, the mayors of Timisoara, Cluj-Napoca, Arad and Oradea established the Alliance of the West, an institutional initiative aimed at attracting funds from the EU budget for the economic development of the western part of the country.
The Northern Transylvania Province is meant to support the development of road and railroad infrastructure in the region. It will also fund pre-feasibility and feasibility studies on these projects, to be approved by Bucharest authorities and funded by the EU.
"The first project we target is a fast road, or a sort of a highway, between Baia Mare and Satu Mare, plus a metropolitan beltway around Baia Mare. Then, we will continue with a road towards Baia Sprie and one towards Sighetu Marmaţiei, in order to develop smaller towns. We will continue with a bridge connecting Romania to Ukraine. Afterwards, we want to make the fast road between Baia Mare and Zalău, and the intersection with Transylvania highway. We also want road and railroad infrastructure towards Bistriţa," Cherecheş said.
The Northern Transylvania Province will also get involved in developing tourism, culture, sport and education projects.
"There are important things that our colleagues in the Alliance of the West also considered. I expect an informal regionalization of Romania to take place based on these associations set up from the wish to develop economically, socially, culturally. I believe local patriotism will become the engine of Romania's development," the Baia Mare mayor said.
Meanwhile, four other cities in Transylvania expressed interest in collaborating with the Alliance of the West. They are Sibiu, Alba Iulia, Reșița and Deva.
(Photo: Snapshot of Baia Mare; photo source: Pixabay)
Normal