President: No more minister changes until Romania's National Day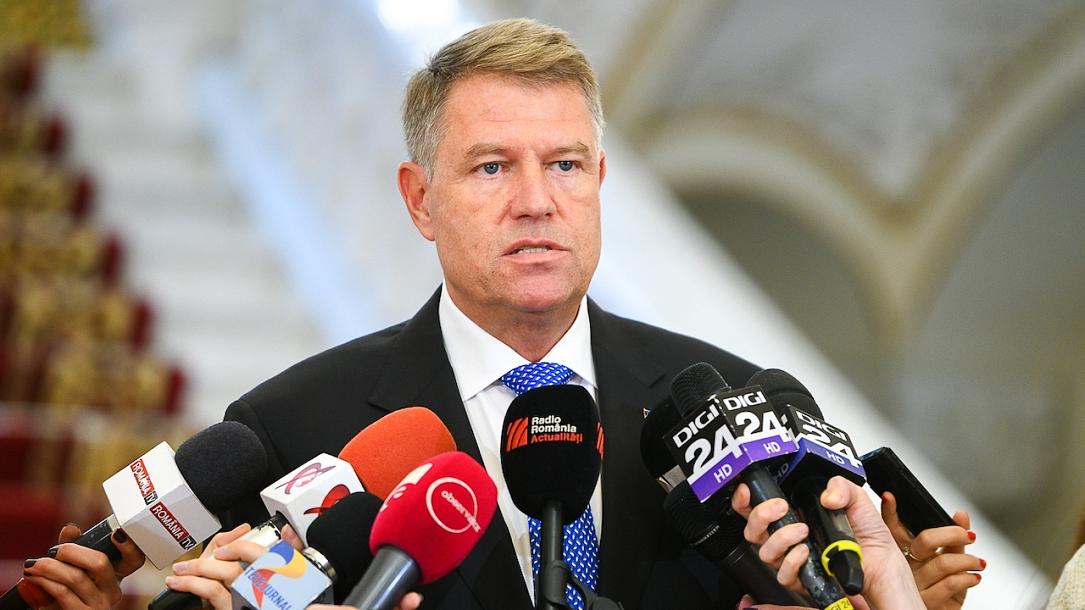 There will be no change of ministers this week, Romania's President Klaus Iohannis said, quoted by Mediafax. The President said the second reshuffling will be discussed in the first week after Romania's National Day at the earliest.
At the beginning of the week, on November 19, the leaders of Romania's ruling party, the Social Democratic Party (PSD), voted a significant reshuffling of the government led by prime minister Viorica Dancila. These changes came after new ministers were also appointed recently for education, research and European affairs.
President Iohannis accepted the new minister appointments except for those of former labor minister Lia-Olguta Vasilescu as transport minister and Ilan Laufer as regional development minister. He said that the proposals were "unfit". Quickly, the PSD came up with new proposals. They nominated Lia Olguta Vasilescu for the Regional Development Ministry and MP Mircea Draghici, who is also PSD's treasurer, for the Transport Ministry.
"This is no way to govern. It is not possible to change ministers all day. How can a Government run with two reshuffles in one week? I cannot agree to contribute to a way of governing that looks like a carousel. In this respect, so things are clear, there will be no other change of ministers this week. The proposals I have been sent today will be analyzed after the Centennial and December 1 celebrations at the earliest," Iohannis said, quoted by Mediafax.
Romania is celebrating on December 1 its National Day and 100 years since the 1918 Union.
Iohannis said that he received a new Government reshuffling proposal two days after Monday's reshuffling and called this "not auspicious". He also said 70 politicians were or still are ministers in the three governments that were in place since the PSD become the ruling party.
"PSD is at the third government in less than two years; very many people were changed from the minister jobs; I counted them, you might not believe this, there are 70 politicians who were or still are members of these governments," Iohannis said.
Today, transport minister Lucian Şova handed in his resignation.
The President also said he was not afraid of getting suspended or of the Constitutional Court. "Every one of my actions has been within the constitutional framework," he said.
Romanian president rejects ruling party's nominees for development and transport ministries
Romania's ruling party announces significant government reshuffling
Normal