Romanian president rejects ruling party's nominees for development and transport ministries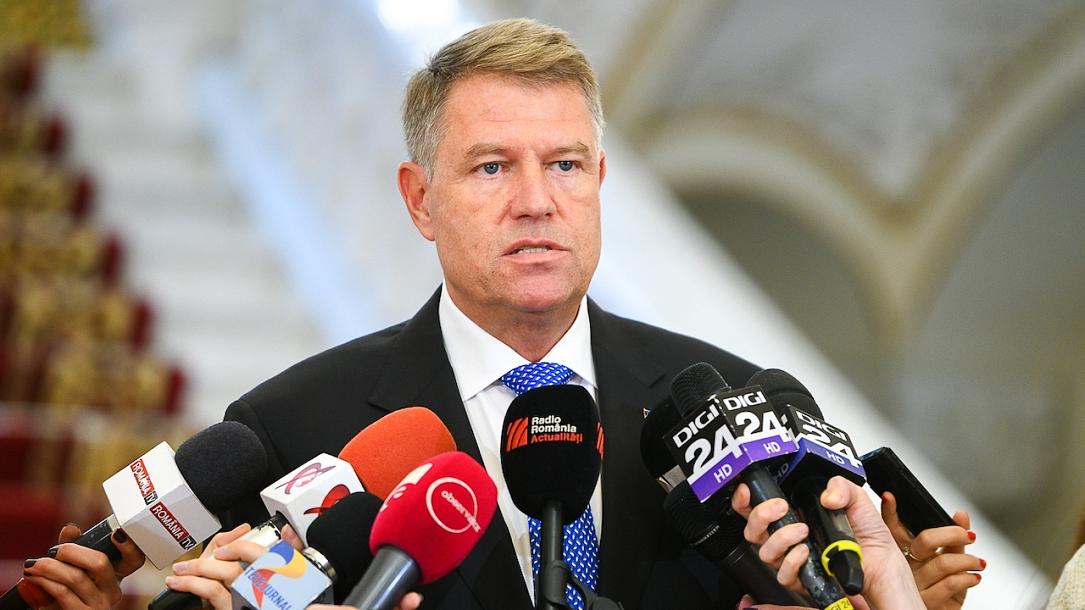 Romania's president Klaus Iohannis announced on Tuesday, November 20, that he would not sign the decrees for appointing former labor minister Lia-Olguta Vasilescu as transport minister and Ilan Laufer as regional development minister. He said that the proposals were "unfit".
The president also refused to sign the dismissal of current regional development minister Paul Stanescu and transport minister Lucian Sova, who lost the Social Democratic Party's support for these positions.
However, the president accepted the other nominations made by PSD and appointed new ministers for defense, economy, labor, communications, culture and youth and sports.
Iohannis commented that the government reshuffle proposed by PSD was a weak solution and that the right solution would have been to change the whole government.
The Social Democratic Party's leaders reacted quickly and came up with new proposals for the two ministries. They nominated Lia Olguta Vasilescu for the Regional Development Ministry and MP Mircea Draghici, who is also PSD's treasurer, for the Transport Ministry, according to sources within the party, local Mediafax reported. The president can't refuse the new nominations.
(photo source: Presidency.ro)
Normal