Night of Museums 2023: Romania, Republic of Moldova united in cultural extravaganza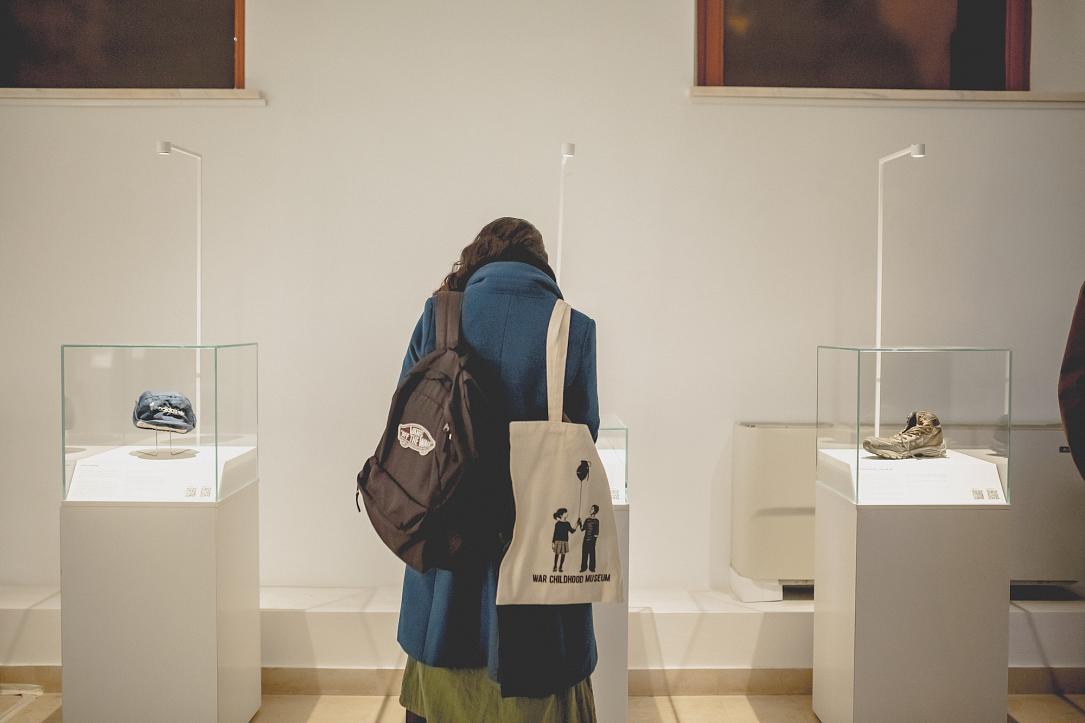 On May 13, the 19th edition of the Night of the Museums (Noaptea Muzeelor) took place, connecting Romania and the Republic of Moldova through a series of cultural events. The event showcased 351 museums and cultural spaces, engaging the public in a memorable experience.
Dragoș Neamu, Coordinator of the Department of International Relations and Cultural Projects and manager of the Night of the Museums, expressed the transformative power of museums and the societal need for them. He emphasized that museums have the potential to be beautiful and transformative spaces every day, given the necessary resources.
"Museums' Night has been demonstrating for 19 editions this extraordinary and transformative power of museums, and the impressive number of people who come to this event shows that society has a real need for museums," he said. 
This year marked the first joint edition of Romania and the Republic of Moldova, with events held in Bucharest, Chisinau, and over 90 localities in the two countries, spanning 38 counties and 5 districts. 
In Bucharest, 65 diverse cultural venues participated, including museums, design festivals, creation spaces, experimental venues, palaces, and art galleries. In Cluj-Napoca, over 80,000 participants attended the event. 
"More than 80,000 Cluj residents and tourists participated in the European Night of Museums - an event that saw cultural institutions, universities, and prominent organizations in the city open their doors to visitors," said Cluj mayor Emil Boc. 
Overall preliminary data from 80 participating venues indicated an attendance of 238,935 visitors, with Bucharest alone welcoming 60,992 culture enthusiasts. Notable turnouts were observed in Sighetu Marmației, with 10% of the population visiting museums, Iași with 83,741 visitors, and Sibiu with 46,979 visitors. Data from the Republic of Moldova is yet to be centralized.
One of the highlights of the Night of Museums was the special guest - the War Childhood Museum, which received an exceptional response in Romania. The exhibition, hosted by the National Museum of the Romanian Peasant, attracted thousands of visitors on the first day and will remain open until June 11, 2023.
(Photo source: the organizers)
Normal