Palme d'Or-winning Romanian director to produce HBO Europe miniseries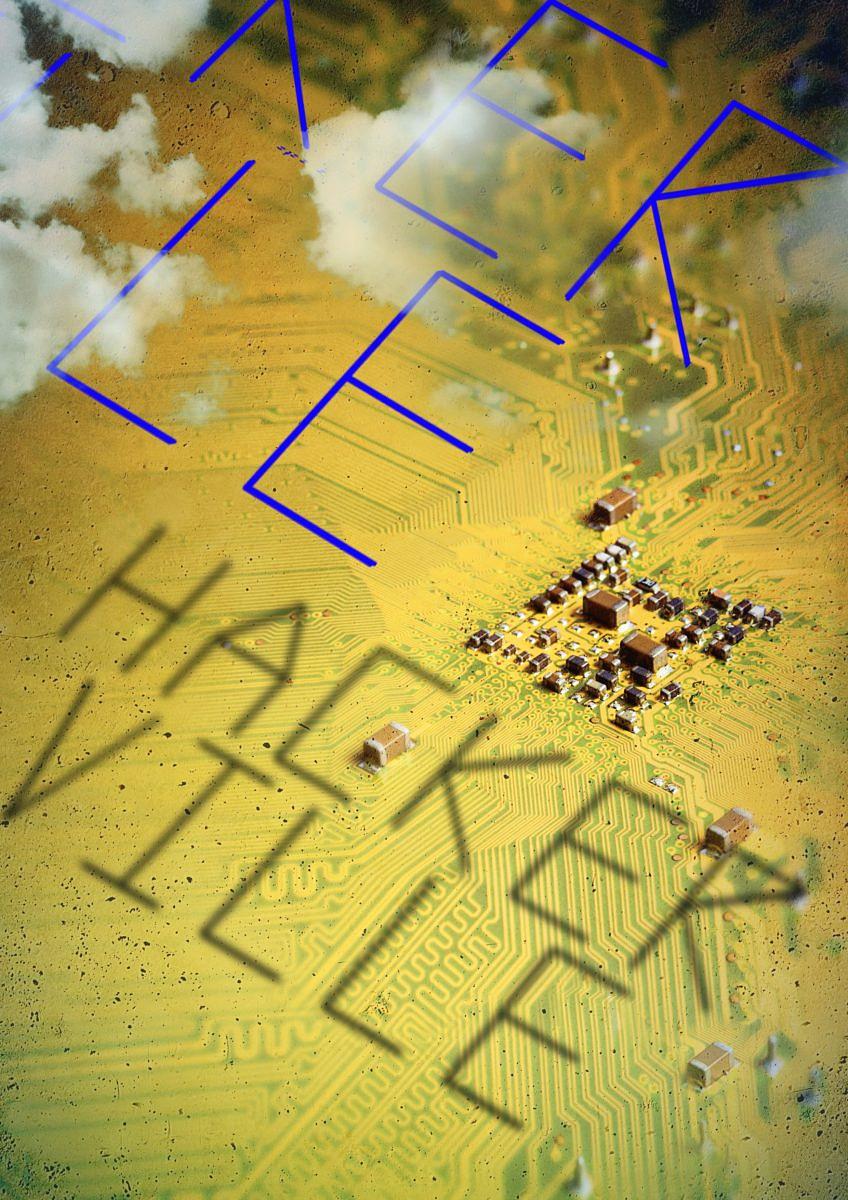 Romanian director Cristian Mungiu will produce the miniseries Hackerville for HBO Europe and German network TNT Serie, The Hollywood Reporter announced. Moldovan film director Igor Cobileanski will direct it.
This is HBO Europe's first international co-production. Hackerville was created by Ralph Martin and Joerg Winger, on behalf of the German company UFA Fiction. The two also authored the script of the Emmy-awarded German series Deutschland 83.
The six-part thriller miniseries is set in Germany and Romania. Hackerville follows a hackers' attack on a German bank, which authorities trace to a network in Romania. A Romanian-born German policeman is sent to investigate, and needs to team with a less trustworthy local investigator, who wears the code name Dark Mole.
The Romanian city of Ramnicu Valcea previously won the nickname of Hackerville, for the number of cyber crimes performed from there. US magazine Wired ran a piece on it in 2011.
Mungiu will produce the miniseries alongside Tudor Reu, through Mobra Films. Alina David and Silvia Popescu are producing for HBO Europe. Joerg Winger will be an executive producer for EFA Fiction, while Johnathan Young, for HBO Europe.
Igor Cobileanski, known for the series Shadows, will direct together with Anca Miruna Lăzărescu. Laurenţiu Rusescu, Daniel Sandu, Ralph Martin and Steve Bailie will also work on the script.
Hackerville will be shot in Romania and Germany in the spring of this year. The premiere is planned for the fall of 2018, on HBO Europe and TNT Serie. HBO Europe will air the miniseries in Central Europe, Scandinavia and Spain, and TNT Serie in Germany, Austria and Switzerland.
Mobra Films produced, among others, all of Mungiu's Cannes - awarded films: 4 months, 3 weeks and 2 days, which won the director a Palme d'Or in 2007; Beyond the Hills, awarded for Best Screenplay and Best Actress, an award shared by the two leading actresses, in 2012; and Graduation, for which the director won a Best Director award in 2016.
HBO airs show about communist Romania cops produced for Amazon
(Photo: hbo.ro)
Normal