KeysFin: Romania's construction market will keep rising in 2020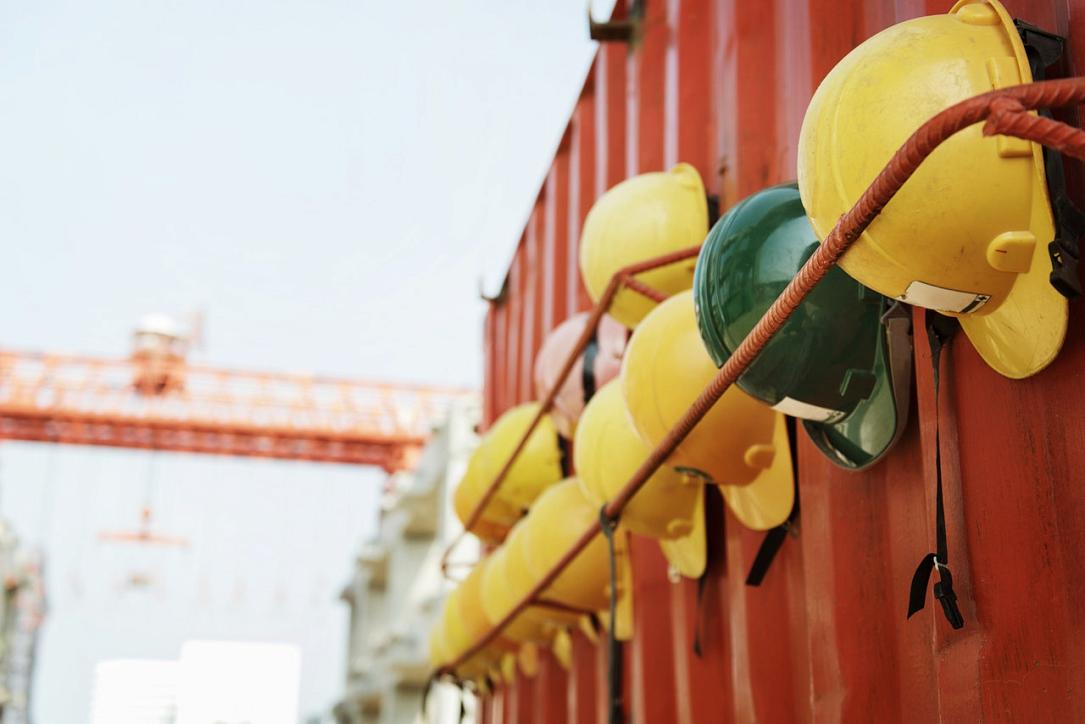 The turnover of Romania's construction market (building construction, civil engineering, and special construction works) increased by 17% compared to 2017 and exceeded by almost 30% the level of 2014, reaching over RON 84.4 billion in 2018, according to a KeysFin analysis.
For 2019, KeysFin analysts estimate a considerable advance, expecting the turnover in this sector to reach RON 89 billion, Economica.net reported. Plus, KeysFin says that the construction market will keep rising in 2020, although at a more moderate pace, to approximatively RON 90 billion.
Around 75,000 companies (10% of the total) that reported their results for 2018 were active in the construction sector, representing an increase of 4.3% compared to 2017 and 12.7% compared to 2014. KeysFin analysts expect the number to rise to over 76,400 in 2019 and approximately 77,000 in 2020 when the coronavirus pandemic would temper the growth.
KeysFin also pointed to an increase in the number of employees in this sector, from 340,000 employees in 2017 to 342,000 in 2018.
"Although the most important companies in the construction industry, in terms of turnover, contract large infrastructure projects, it is important to note that the industry is not only based on them, and medium and small companies dealing with the construction of residential complexes, office buildings or other civil constructions, add up to a significant amount of the total," said Roxana Popescu, Managing Director KeysFin.
"From our point of view, Romania's construction market is likely to increase further, but it depends on the social and economic measures implemented by the government," she added.
According to KeysFin data, BOG'ART SRL is the leader of the construction market, with a turnover of RON 925.5 million in 2018 (1.1% of the total). The top is completed by STRABAG SRL (RON 687.8 million, 0.8% of the total) and PORR CONSTRUCT SRL (RON 551 million, 0.7% of the total). In fact, cumulatively, the ten largest companies generated only 6% of total turnover, making the construction sector one of the most balanced local industries.
According to the latest data from the National Statistics Office (INS), the volume of construction works (seasonally adjusted series) decreased in May by 2.2% compared to April 2020 but was 14.3% above the level of May 2019. In the first five months of 2020, the growth was 23.7% over the same period in 2019.
newsroom@romania-insider.com
(Photo source: Pexels.com)
Normal