Intelligent bike station in eastern Romania doesn't work for lack of operating rules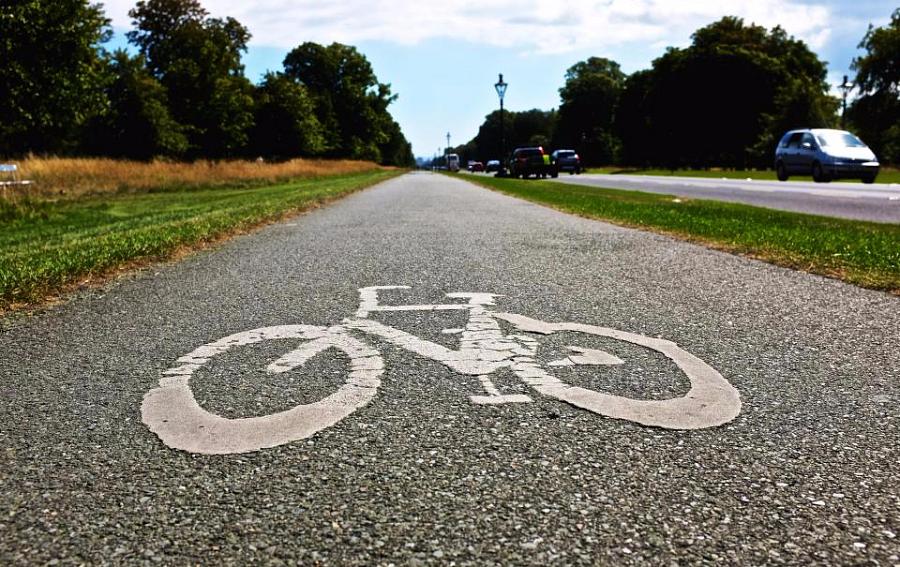 An intelligent bike station that opened in the city of Focşani, in eastern Romania, does not work at the moment because it is lacking the operating rules, Mediafax reported.
The station, labeled as the first intelligent one in the country, is the main attraction of the city's Velo Park, which opened on June 1. The park opened following investments of RON 1 million (EUR 215,000).
The mayor of Focşani explained that the bike station is not yet functional because of o problem with the operating rules.
"In a first phase, we decided that all these bikes can be offered for free, for a short period of time, of maximum two hours. The provider gave us 1,000 cards to offer to the citizens who enroll. Unfortunately, we need to have a legal procedure to make the handing over of these cards easy, considering the new legal provisions concerning personal data protection," mayor Cristi Misăilă said, quoted by Mediafax.
Velo Park was designed as a space simulating real-life traffic situations, thus allowing grown-ups and children to learn how to use the bike as a means of transportation. The park's alleys are marked with traffic signs, allowing users to experience various traffic situations.
So far, only children who have their own bike can use the park.
Normal