EIA: Biggest timber producer in Romania continues to use logs from national parks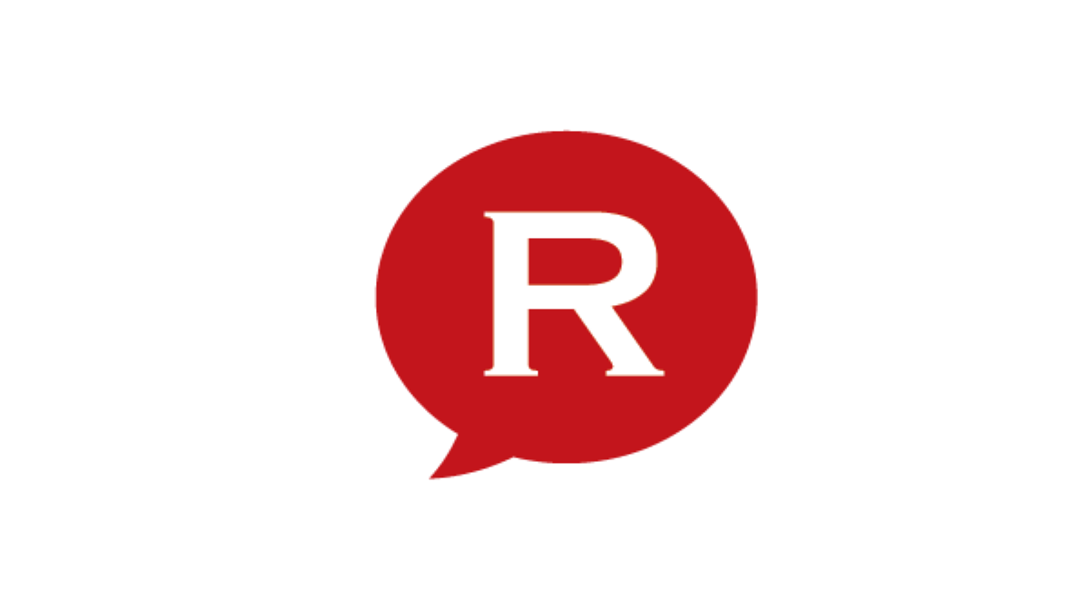 Austrian timber giant Holzindustrie Schweighofer is still sourcing timber from Romania's national parks, despite public pledges that it stopped such operations, according to a new investigation by Washington-based Environmental Investigation Agency (EIA).
"Schweighofer still buys nearly half of its Romanian log purchases from third party log yards. For this wood it lacks traceability back to the forest origin, and is unable to exclude timber from illegal sources, or from national parks or other protected areas," reads the EIA report.
EIA's investigation has determined that Schweighofer's log suppliers have transported over 35,000 cubic meters of timber from just two national parks from January 2017 to June 2018. EIA also pointed out that, while many European buyers have stopped purchasing products from Schweighofer, Japanese buyers, who make up around half of the company's exports, continue to fuel illegal logging through their ongoing purchases from the Austrian group.
According to the report, the other major Austrian timber processors in Romania, Kronospan and Egger, have even longer supply chains and more difficulties to know the legal origin of their wood supplies.
"However, Schweighofer's role as one of Romania's largest log buyers means that its purchasing decisions still have the greatest impact on forest governance in the country."
Romanian prosecutors raid Austrian timber producer's local factories
Romania's Competition Council to finalize investigation on timber market this year
editor@romania-insider.com
Normal