Guest post: Why the Netflix stock drop isn't just about Netflix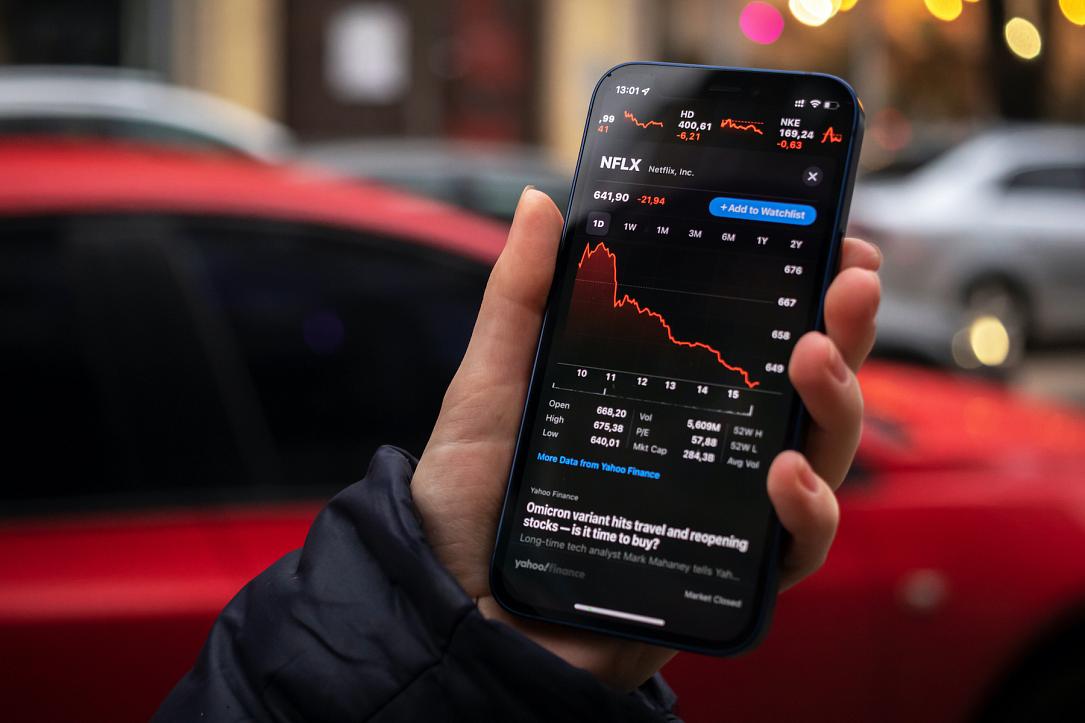 Guest writer Andrei Buruiana looks into the reasons behind the recent crash in Netflix's stock price and possible recovery measures from the company.
The major drop in Netflix's share price, -35% on April 20, is not entirely related to the fact that Netflix dropped its customer base by a net 200,000 in the first quarter of 2022. Considering the streaming provider has more than 221 million active customers, we're talking about less than -0.1% net churn rate (difference between customers dropping out of a company's services and clients joining, relative to the total number of customers).
Of course, in a context where analysts were anticipating a positive net customer add-on of around 2.5 million, the negative result was unexpected.
In its letter to investors at the end of Q1, Netflix mentioned among markets with net customer losses: North America (due to fee increases), Latin America and Central and Eastern Europe, and distinctively Russia, the latter having drastically reduced its usage since the start of the war in Ukraine.
Among the Central and Eastern European (CEE) countries, excluding Russia, at the end of 2021, Poland had the most Netflix subscribers, with around 1.8 million paying accounts. Romania ranked second in the region, with an estimated 481,000 subscribers, followed by the Czech Republic with 472,000.
But beyond the churn rate, which is expected to further worsen, a plethora of other causes contribute as well:
the quality and refreshing rate of content, compared to rivals that cast live and/or sports content or even gaming, additionally;
the fact that an estimated 100 million households benefit from Netflix services for free, by sharing their passwords;
the streaming market is more competitive, with increasingly dynamic players such as Apple+, Disney+ etc.;
Netflix's market share has declined significantly over the last two years. Between Q1 2020 and Q1 2022, it fell from 55.7% to 45.2% globally and from 52.4% to 42.4% in the US, according to Parrot Analytics.
as the pandemic restrictions fell, people have been throwing themselves into offline experiences, after 2 years of intensive online activities (a period that saw Netflix's services benefit massively);
the estimated closure of 700,000 accounts in Russia since the start of the war in Ukraine;
investment-wise, Netflix has been a pandemic trade, along with Zoom and other online services. Specifically, much of its growth over the last two years is the effect of the pandemic.
Netflix share performance over the last 5 years, source: Yahoo Finance
Notwithstanding the aforementioned reasons, I'm reading a meta-motive here, between the lines: I think that users leaving Netflix is a symptom of the population's push-back against high prices, in general.
We are literally in a constellation of mini bubbles, as prices on almost everything have gone up. And here and there, prices have risen artificially, i.e. based on expectations of general price increases.
We are also dealing with the phenomenon of self-fulfilling prophecy, i.e. prices are also rising because people or businesses expect them to rise and even talk about them rising.
Far from me to underestimate objective factors driving up prices, such as expensive fuel, supply chain disruptions or the war in Ukraine.
The point is that, no matter how justified price increases are, by the end of the day, it's the consumer that has the power to decide whether to ration their spending or even forego some products and services. And quitting a Netflix subscription, albeit temporarily, is one such decision.
Coming back to Netflix, a number of decisions and recovery measures are expected:
introducing ads to the platform;
increased rigour on the use of passwords, possibly even a charge for those currently using the service for free;
although Netflix has said it will continue to increase spending on content, as long as this does not translate into attracting new customers, experts anticipate that Netflix will make its spending as efficient as possible, i.e. dynamic of content spending will be reduced.
The future performance of the stock will depend on how Netflix implements these measures, i.e. translate into sustained growth in paying subscriptions.
Closing the mini-analysis related to Netflix, and returning to my central theme, I reiterate that canceling the Netflix subscription is just a symptom of a larger phenomenon.
It is to be expected that, in an inflationary context, more and more of the not-so-essential household expense compartments will suffer adjustments or reductions.
And so, no matter how much prices rise, free markets will automatically adjust the optimal price levels, hence the equilibrium between the profitability of companies and the affordability of costs by the population.
by Andrei Buruiana, contributor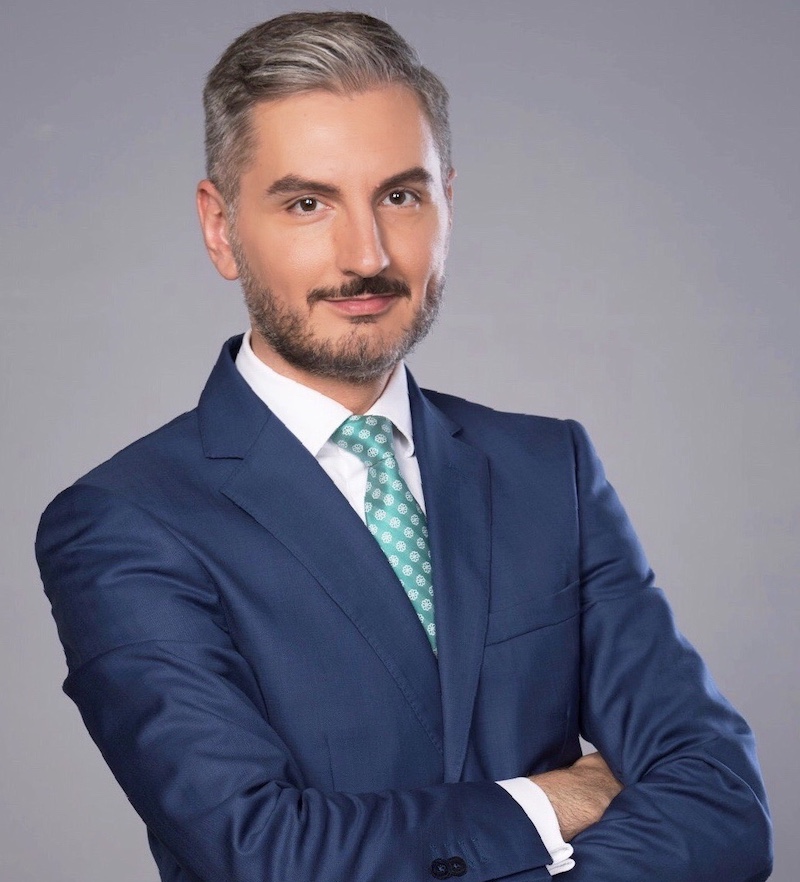 Andrei Buruiană is a seasoned professional in financial services, with 15 years of experience, having covered:
Investment & Pension Fund Management;
Retail Banking: Wealth Management & Private Banking, Product Management and Business Planning;
Project Finance: EU Funds;
Training & Consulting (currently), covering: Personal Finance, Sales and Ledership.
Andrei is also a content creator and contributor on several Romanian business & economics platforms. He has a Bachelor's degree in International Business & Economics, from the Bucharest University of Economic Studies.
(Photo source: Vladyslav Yushynov | Dreamstime.com)
Normal