Romania's Govt. cuts contributions to mandatory private pension funds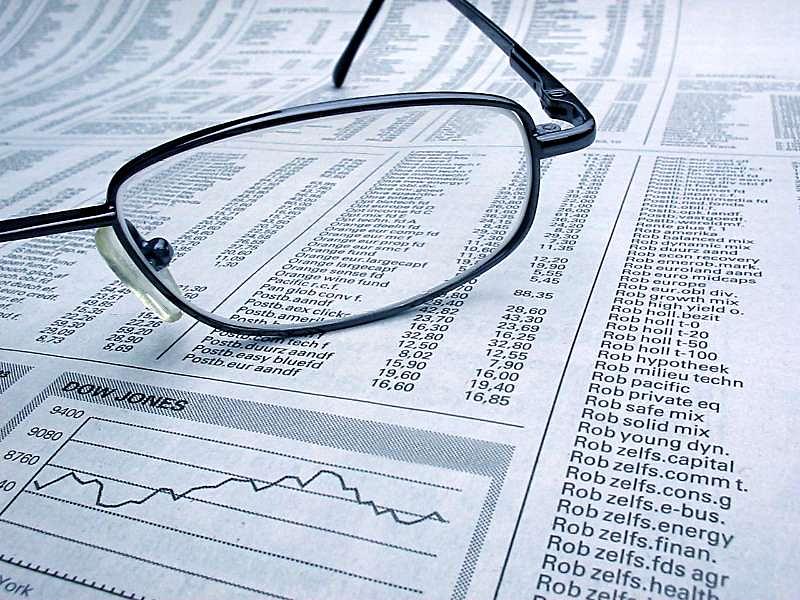 Romania's Government yesterday decided to cut the social contributions transferred to the mandatory pension funds on behalf of the employees from 5.1% to 3.75% of the gross wage.
The Government claims that this cut doesn't affect the nominal value of the contributions paid to private pension funds as the measure will be compensated by a 20% increase in the gross wage starting January 1, 2018, a measure that the Government targets in the following period.
However, simple math contradicts the Government as a theoretical 20% increase in gross wages only compensates for a lower cut of the contribution to private pension funds, from 5.1% to 4.25%.
"The proposed level of 3.75% equals a 12% cut in the nominal contribution," according to university professor Bogdan Dumitrescu.
The association of private pension fund managers in Romania – APAPR claims that the Government's decision to cut contributions, the first of this kind since the launch of the private pension system in 2008, will negatively impact future retirees and diminish the potential to finance local businesses through the capital market. According to APAPR, this cut translates into 20% lower pensions for future retirees.
The contribution to mandatory pension funds was supposed to reach 6% of the gross wage this year, according to the initial private pension law, but the Government froze the contributions to 5.1%. Earlier this year, finance minister Ionut Misa talked about the possibility to nationalize private pension funds, but prime minister Mihai Tudose and PSD leader Liviu Dragnea denied such an intention.
Romanian PM: Mandatory private pension system will become optional
Normal