German president to travel to Bucharest, Sibiu and Timisoara during state visit to Romania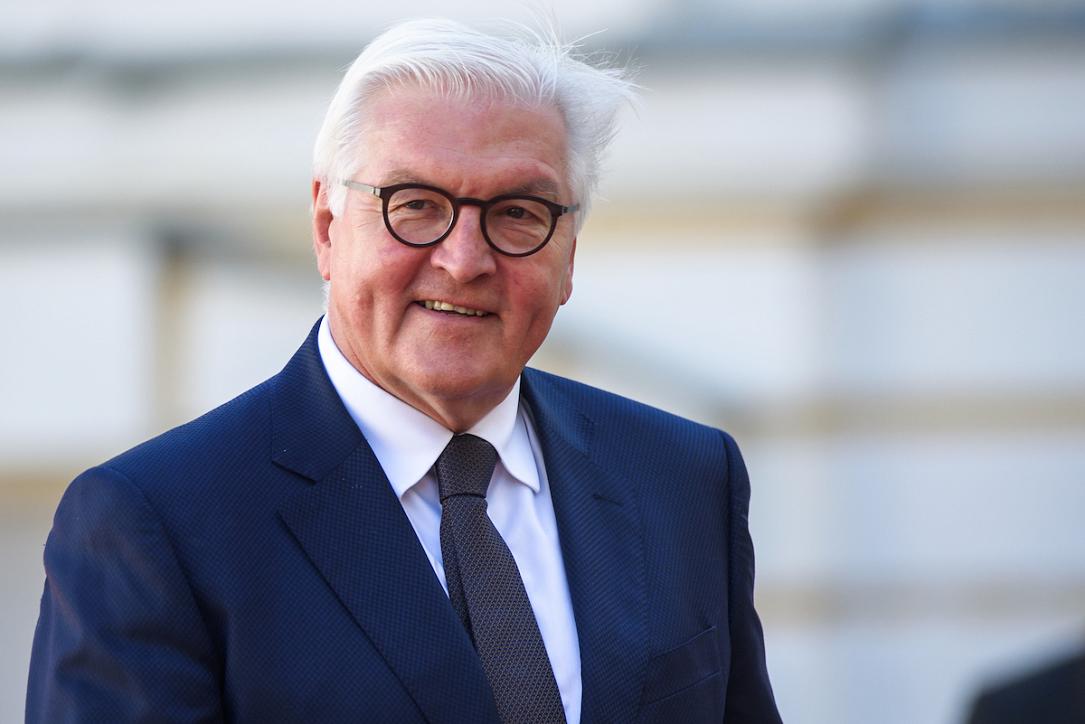 German president Frank-Walter Steinmeier will pay a state visit to Romania between May 24-26 at the invitation of Romania's leader Klaus Iohannis. He will travel to Bucharest, Sibiu and Timisoara, accompanied by the minister of state for Europe and climate at the Federal Ministry of Foreign Affairs, Anna Lührmann, as well as a delegation of MPs, representatives of the business environment, and cultural figures.
President Klaus Iohannis will welcome the German head of state in Bucharest on May 24. According to the German Embassy to Romania, later the same day, Steinmeier will also have meetings with prime minister Nicolae Ciuca, Senate speaker Alina Gorghiu, and Chamber of Deputies president Marcel Ciolacu.
A meeting with representatives of the business community is also planned for May 24.
The next day, the German and Romanian heads of state will travel to Sibiu, where they will go to the City Hall and meet with representatives of the Democratic Forum of Germans in Romania. Also, the two will visit the "Samuel von Brukenthal" National College in Sibiu and the fortified Church in Cristian.
Later, president Frank-Walter Steinmeier will travel to Timisoara, this year's European Capital of Culture, where he will be the host of a concert at the Timisoara Philharmonic.
The following day, he will visit the center of Timisoara with mayor Dominic Fritz. Then, the agenda includes a visit to the Nikolaus Lenau Theoretical High School and meetings with representatives of the German and Jewish communities.
"The state visit of Federal President Frank-Walter Steinmeier marks a high point in our close partnership. It underlines our deep and long-standing friendship with Romania, as well as our particular interest in further deepening this friendship. The extent of our bilateral relations is reflected in the close exchanges at the political level, in the intense economic relations with Germany, which is Romania's most important commercial partner, as well as in cultural exchanges and those with the civil society," ambassador Peer Gebauer said.
"Especially in the difficult times of Russia's war of aggression against Ukraine, it is important that we in Europe stay united and stand by Ukraine. We are particularly grateful to have such an excellent and reliable partner as Romania. The state visit of the Federal President is also an expression of this gratitude," he added.
German chancellor Olaf Scholz also traveled to Bucharest in early April, where he reiterated Germany's support for Romania's Schengen membership bid.
irina.marica@romania-insider.com
(Photo source: Gints Ivuskans | Dreamstime.com)
Normal