Foreign affairs minister: There are security risks to moving Romania's embassy in Israel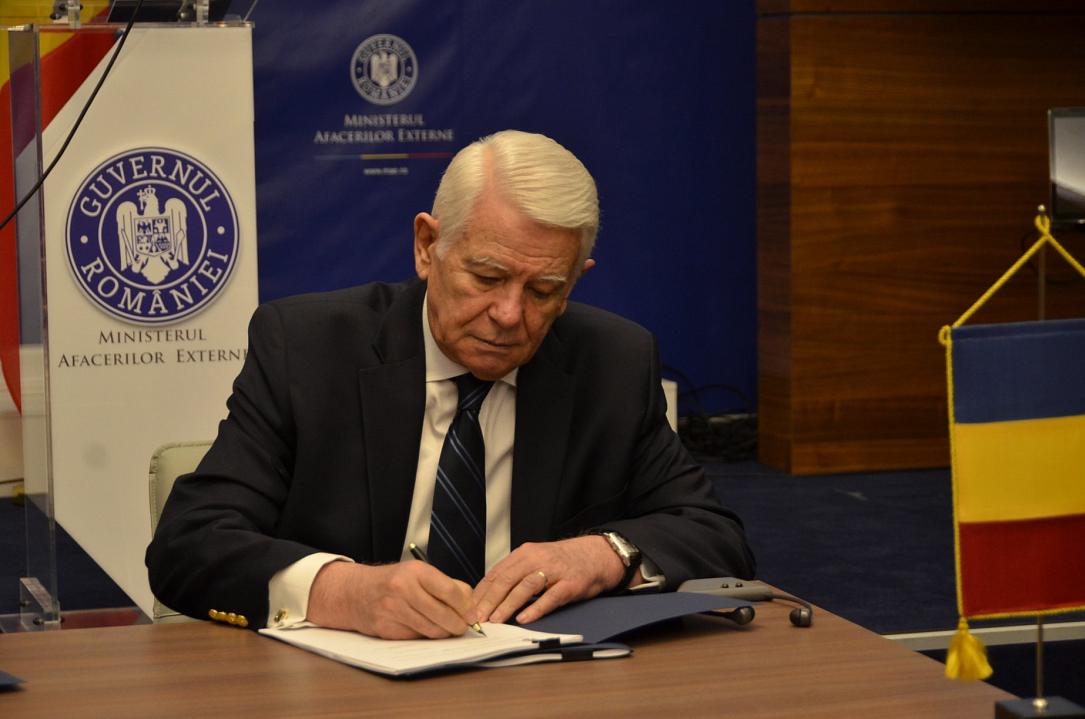 The analysis concerning the move of Romania's embassy in Israel from Tel Aviv to Jerusalem will be ready in a month at most, Teodor Meleşcanu, the foreign affairs minister, said.
"Within a reasonable time frame. Maximum one month," Melescanu said, quoted by News.ro.
He explained that the analysis is a straightforward one. "On each topic, we look at the advantages and disadvantages of moving the embassy. The areas are the legal one, security issues, political problems, economic and social problems. We look at each one. On the security side we finished the consultations we had with other bodies. Now we are focused on the other areas," the minister explained.
The foreign affairs minister also admitted there are security risks to the move.
"Obviously there are security risks, but it is a point of view. We need to see to what extent these are real or are only at our perception level," he said.
Ruling coalition leader Liviu Dragnea announced in mid-April that Romania would move its embassy in Israel from Tel Aviv to Jerusalem while the Government said it approved a memorandum to start analyzing the effects of such a move. Last week, president Klaus Iohannis had talks to prime minister Viorica Dancila on Romania's foreign policy, including the embassy move. The talks came as the relations between the president and the PM are tense after Iohannis asked for Dancila's resignation twice in recent weeks.
Dragnea and Dancila also made a visit to Israel, which Iohannis criticized. The president said he wasn't informed about the visit.
Foreign affairs minister: Moving embassy to Jerusalem could impact Romania's UN Security Council bid
editor@romania-insider.com
(photo source: Ministerul Afacerilor Externe on Facebook)
Normal