Foreign affairs minister: Moving embassy to Jerusalem could impact Romania's UN Security Council bid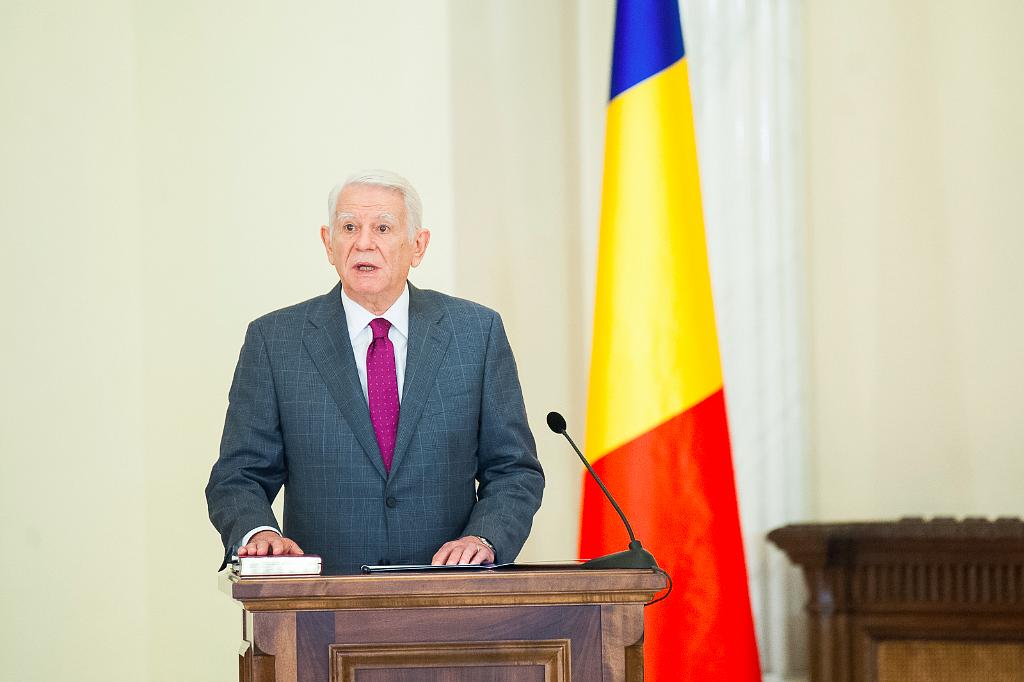 A decision to move the country's embassy in Israel from Tel Aviv to Jerusalem could impact Romania's 2019 bid for a non-permanent member seat at the UN Security Council, foreign affairs minister Teodor Meleşcanu said.
"It is one of the elements to analyze regarding our bid at the Security Council. There is, indeed, the possibility that the bid is impacted. We have around 43 Arab and Muslim states with which we have mutual understandings for support, including for our bid at the Security Council. We need to see to what extent things will go into one direction or another," Meleşcanu said, quoted by News.ro.
Meleşcanu also said that the political decision-makers will rule on the move of the embassy, and that the issue could reach the country's Constitutional Court in case of divergent decisions.
The foreign affairs minister explained that a process to evaluate the opportunity to move the embassy is taking place at the moment.
He declined to comment the statements of the Chamber of Deputies president Liviu Dragnea, who had opened the public discussion on the topic.
In mid-April, Dragnea said the Government adopted a memorandum to start the procedure of moving its embassy to Jerusalem. After the announcement, the Presidential Administration said the president wasn't informed or consulted about this move. It also said that this decision is not based on "solid and comprehensive assessments."
Dragnea and prime minister Viorica Dăncilă also made a visit to Israel, which president Klaus Iohannis criticized. The following day, Iohannis asked Dăncilă to resign.
Normal