Romanian President asks for SocDem PM's resignation on economic results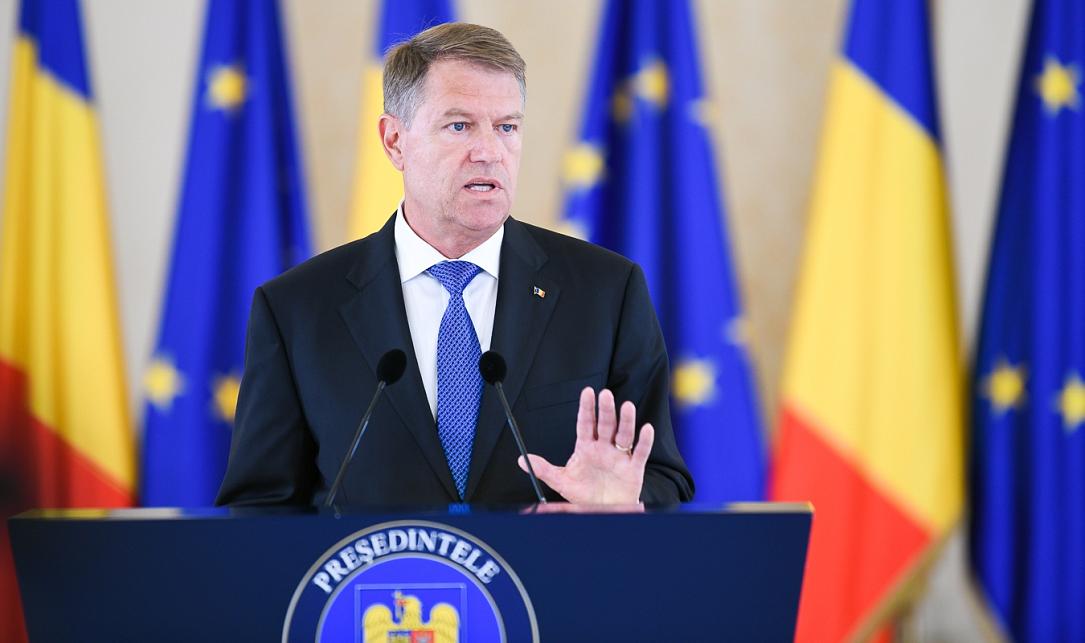 Romania's president Klaus Iohannis said on Monday evening, May 7, that prime minister Viorica Dancila, supported by the Social Democratic Party (PSD), should immediately resign and make place for "responsible and competent people".
It's for the second time in the last week when Iohannis asks for Dancila's resignation.
Klaus Iohannis criticized the Government and the ruling party for not being capable of keeping the country's public finances in order and for generating uncertainty and lack of predictability. He said that PSD neglected investments to increase salaries and pensions but that not even those who had their salaries increased were happy.
The president also said that the Government hasn't managed to turn the economic growth into higher revenues for the state budget and only spent more. Moreover, the state's fiscal revenues decreased in the first quarter compared to the same period of last year, for the first time in nine years.
Iohannis also pointed out the low EU fund absorption and that, while PSD was fighting the central bank and multinationals, it didn't show the same concern for EU funds.
PSD leader Liviu Dragnea reacted in a TV show saying that the president presented "a list of lies" and that the economic data for the first quarter showed positive evolutions. He added that the PM had no reason to resign.
(photo source: Presidency.ro)
Normal