Investment fund Fondul Proprietatea sues Engie Romania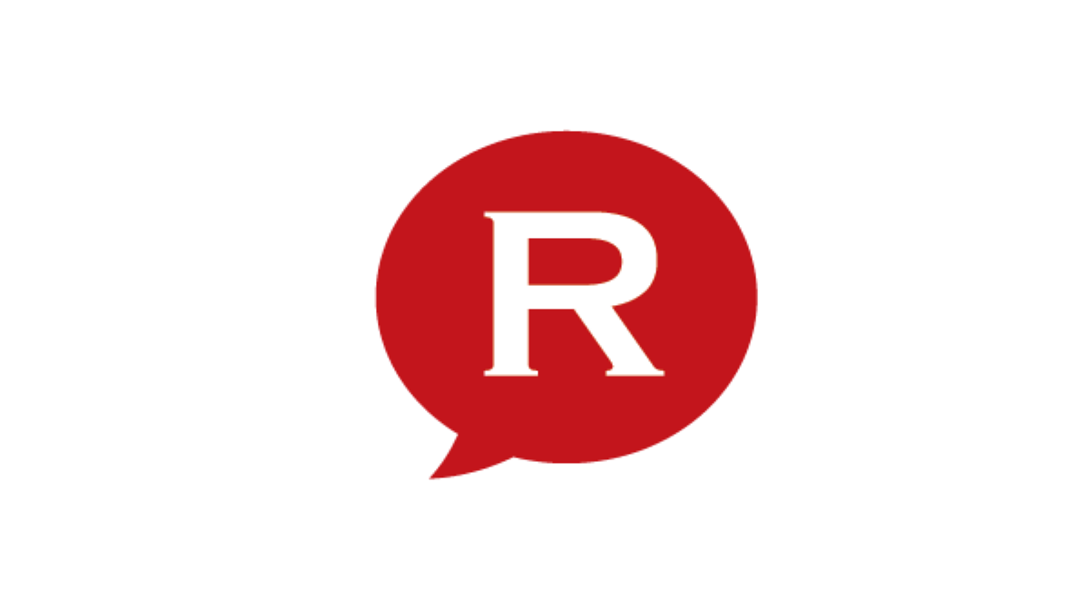 Investment fund Fondul Proprietatea (FP) has sued the members of the Board of Directors and the directors of local gas distributor Engie Romania.
The fund, which is a minority stakeholder in Engie Romania, wants to recover the damages caused by the consultancy contracts concluded between the gas distributor and the majority stakeholder, French group Engie, between 2011 and 2015, according to Fondul Proprietatea.
These contracts represented a conflict of interest and a serious violation of the principles of corporate governance, reads the FP press release. The total value of these contracts reached EUR 2.9 million in 2015, according to information available to FP.
The investment fund considers that these contracts were "neither necessary nor appropriate as long as the company has its own Board of Directors and its own directors who were appointed by the General Meeting of Shareholders in order to make management decisions and to act in the company's interest".
Engie Romania had a turnover of EUR 1.04 billion and a net profit of EUR 82.3 million in 2016, according to official data from the Finance Ministry. Fondul Proprietatea holds a 12% stake in the company.
In May 2015, Fondul Proprietatea announced a similar action against the managers of E.On Romania. Then, in June 2016, the fund announced the sale of its stakes in E.On's local subsidiaries for an undisclosed sum.
Fondul Proprietatea has also reached an agreement with state-controlled holding Electrica and will sell its minority stakes in Electrica's subsidiaries for an estimated EUR 165 million.
editor@romania-insider.com
Normal