First Romanian factoring fintech aims to get 1,000 clients this year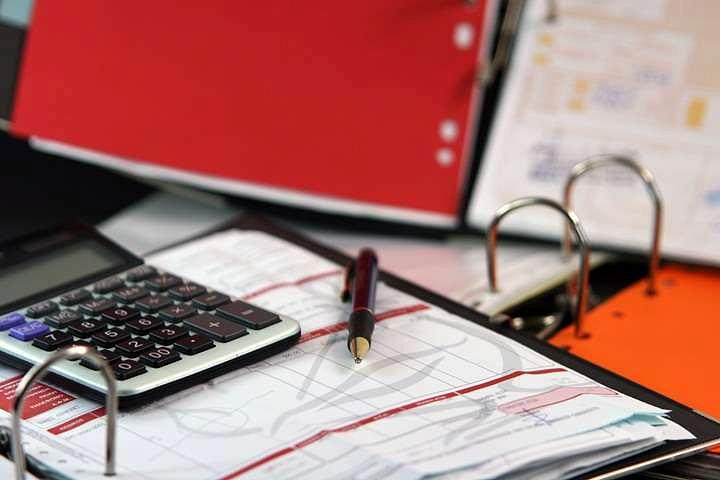 Instant Factoring, the first Romanian factoring fintech platform, launched on Thursday, March 29.
The company expects to reach 1,000 clients in the first year of operations, with an average value of the financed invoices of EUR 1,000, according to its representatives.
Instant Factoring mainly targets small and medium companies, which have been confronted with higher delays in cashing in their invoices in the past year. The platform finances invoices of up to RON 10,000 (EUR 2,150), VAT included, and says that it processes the requests and pays its clients in 24 hours. The cost of the service is 3% of the invoice value per month.
The company, which is managed by several professionals in the factoring, debt recovery and IT sectors, aims to expand to the region by opening two new subsidiaries by the end of this year.
Romania's factoring market goes up by 13% in 2017
Normal